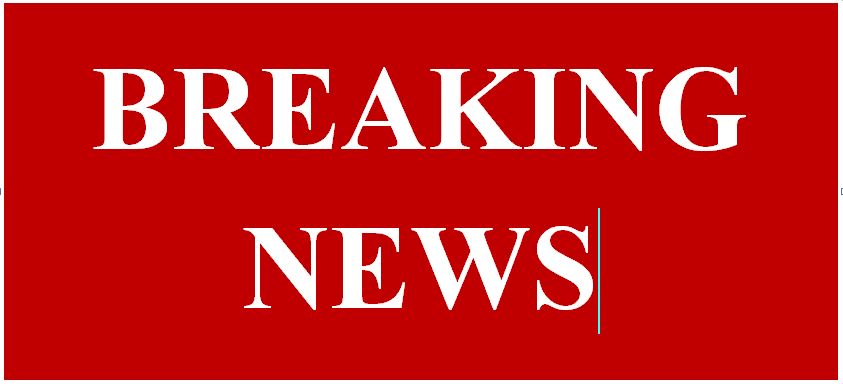 Willie "J.J." Jenkins, father of 17-year-old Ty Jenkins, who was arrested on multiple felony charges in connection with the Dec. 11 shooting in Navarre, said his son is being released.
Assistant State Attorney James Parker has confirmed some charges are being dropped, explaining that the victim unintentionally discharged a firearm, injuring himself. Parker said after an investigation it was determined Jenkins did not cause the victim's injury.
However, Parker said a charge against Jenkins for possession of more than 20 grams of marijuana will stand.
"As a parent, your child getting ridiculed…it was wrong," said Jenkins' dad, who expressed great relief that he was en route to pick up his son in time for the Christmas holiday.
More details will be posted soon.