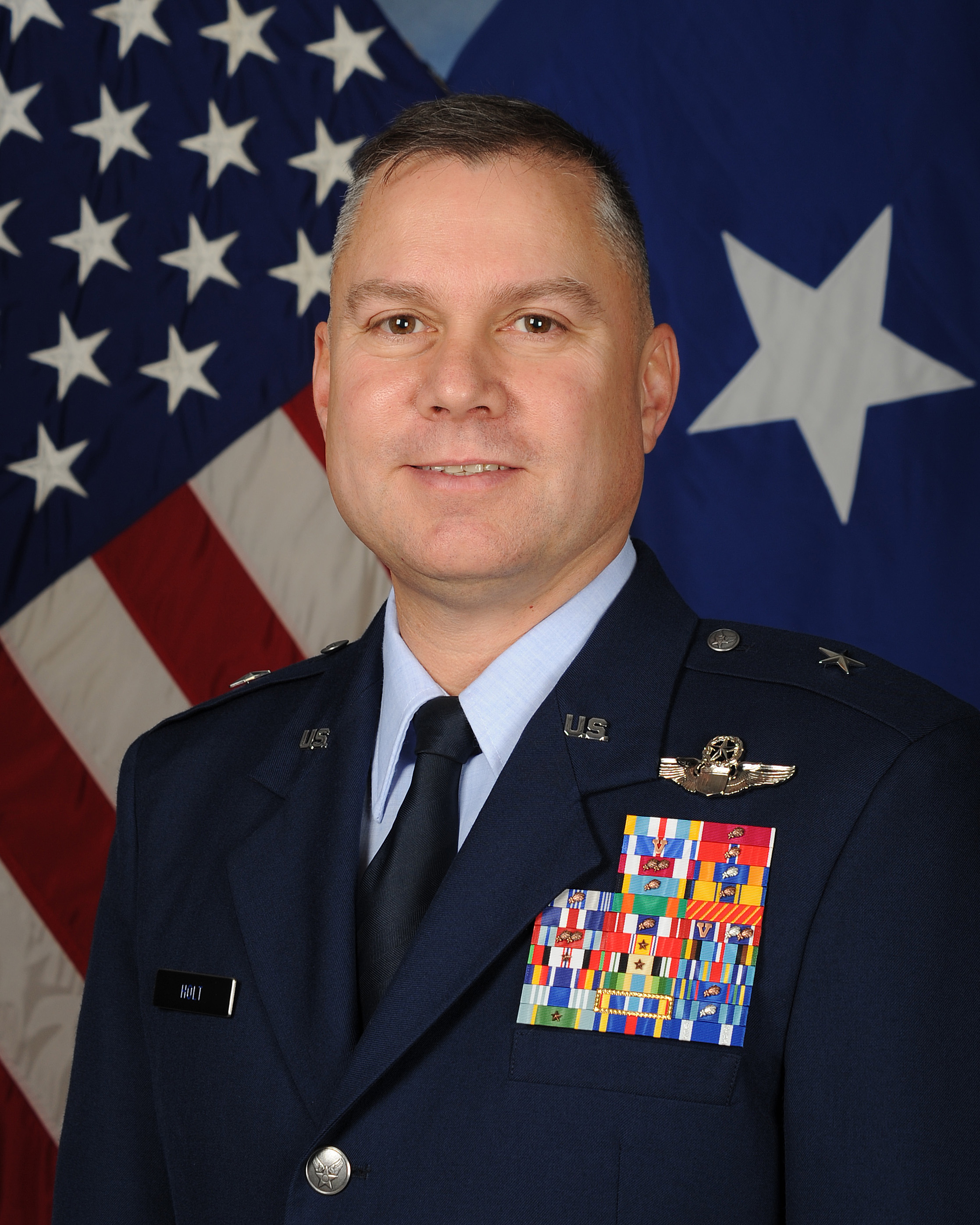 Brigadier General William G. "Bill" Holt II will be the featured speaker at the Greater Navarre Beach Area Chamber of Commerce's November 20 Military Affairs Council luncheon. Holt will present a brief on North Korea and its leader, Kim Jong Un.
Holt is Special Assistant to the Commander, Headquarters Air Force Special Operations Command (AFSOC), which has nearly 19,000 active-duty, Reserve, Air National Guard and civilian professionals. He is responsible for synchronizing activities of Air Force special operations forces for worldwide deployment and assignment to unified combatant commanders, per USAF.
"Brig. Gen. Holt is responsible for developing for the 'next' war Air Force Special Operations Command may be tasked with fighting," Chamber CEO TJ Goulet said. "He gave us a fascinating brief just over a year ago about the rise of ISIS in Iraq and Syria and the steps our military was taken to eliminate ISIS from the battlefield."
According to the USAF, Holt is a command pilot with more than 4,200 flying hours, including 707 combat hours. He has been qualified in the T-37, T-44, C-130E, AC-130U, PC-12, U-28 and MC-130J.
The luncheon will start with an 11:30 a.m. lunch sponsored by Betty & Greg Fountain with WINTEC. The program will take place from 12 noon until 1 p.m. The event will take place at Beach Community Bank, located at 9290 Navarre Parkway. Guests are welcome.