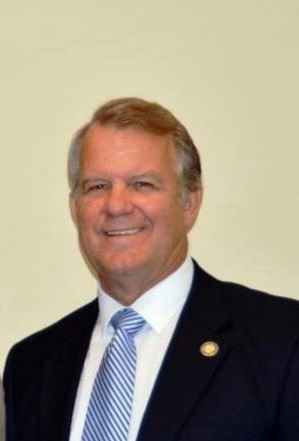 Florida Senate President Wilton Simpson on Thursday announced committee assignments, and Senator Doug Broxson of Gulf Breeze was tapped as chairman of education appropriations. Additionally, Broxson was also named to the Appropriations committee and other key appointments.
Additionally, Broxson was also selected to serve as Vice Chairman of the Banking and Insurance Committee. He will also be a member of the Education, Judiciary, Ethics & Elections and Joint Committee on Public Counsel Oversight Committees.
Simpson also created a new committee, the Select Committee on Pandemic Preparedness, and Senator Danny Burgess was named Chairman.
"Many Senators have a subject matter expertise gained by either professional excellence or prior legislative service. This experience is a tremendous benefit to the Senate," Simpson stated in his December 3 memo.