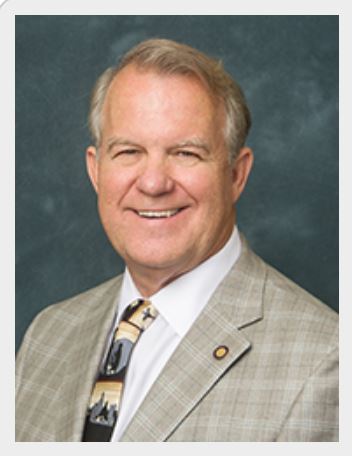 Florida Senator Doug Broxson during tonight's Northwest Florida Legislative Delegation Hearing will discuss four bills he has drafting, including a bill to create the North Santa Rosa County Utilities Authority, which would be an independent district, covering areas north of East Bay, Yellow River Escambia Bay and all adjacent areas thereto.
Chris Curb of Flood Defenders expressed support for the effort. "That's awesome; hope it passes. Emerald Coast Utility Authority has been a good for Escambia County."
The legislation would create a charter for the authority, providing its purpose, creation of an interim authority, staffing and election of the governing body.
"The Legislature finds and declares that the health, welfare, and safety of the inhabitants of North Santa Rosa would be enhanced," states the draft of the bill.
Santa Rosa County District 3 Commissioner James Calkins, who formerly served on the Holley-Navarre Water System and currently represents North Santa Rosa County, on Monday stated support for the bill. "Senator Broxson is helping us get the water and sewer infrastructure we desperately need."
CLICK HERE TO READ THE ENTIRE DRAFT OF THE LEGISLATION: North Santa Rosa Authority Draft.final (1)