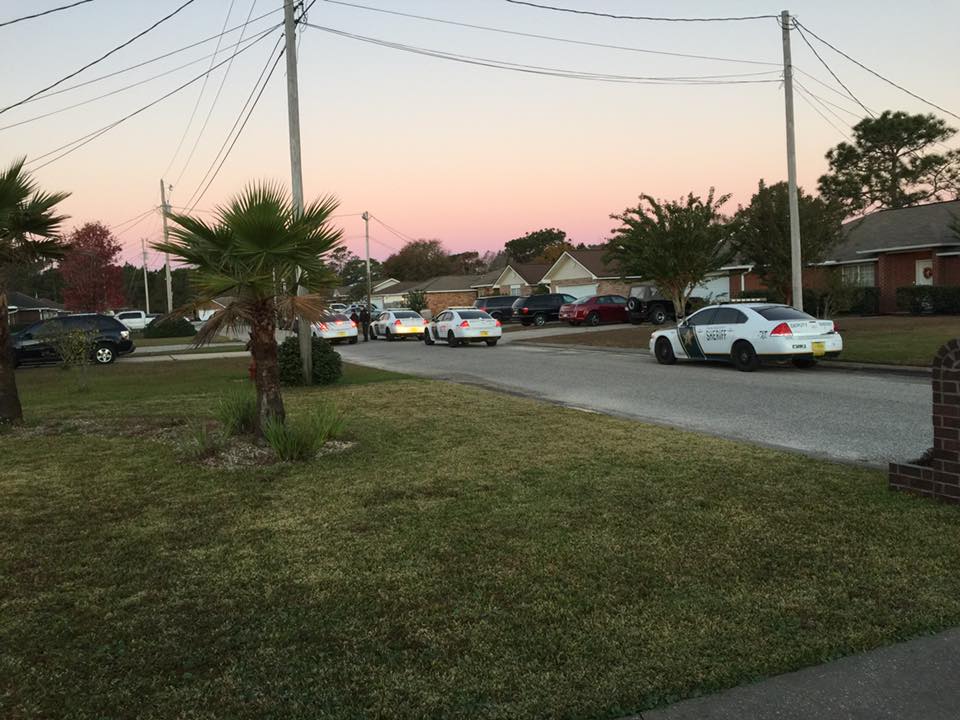 The number of reports regarding car burglaries is once again on the rise in the south end of Santa Rosa County, and thieves are targeting unlocked vehicles.
Within the last week, car burglaries have been reported in the Lighthouse Pointe subdivision, Creetwood Village subdivision in Navarre, in neighborhoods behind Holley-Navarre Middle School and also in neighborhoods by Navarre High School.
On Monday, Sgt. Rich Aloy, the Public Information Officer for the Santa Rosa County Sheriff's Office said reports of car burglaries are staying consistent in regards to this same time last year. And thieves are, once again, targeting unlocked vehicles.
"We had a couple (Monday) on High School Boulevard (in Navarre)," Aloy said. "This is something that's consistent. It's been consistent within the past several months."
Several residents reported the car burglar(s) stealing lighters, money and even pocket knives.
Some residents reported 5 or 6 vehicles being hit by burglars on one road alone in Navarre near NHS.
Aloy said that typically the number of reported car burglaries rises around the holidays, so it's no surprise to see the reports coming in.
"Generally it's been a holiday-type thing…or in the summer when there is a long vacation. That's typically when they occur in high numbers," Aloy said.
Aloy's advice has always been for residents to lock their vehicles, and his message remains the same.
Aloy said there are currently no leads on the burglars, but anyone with information on the burglar suspect(s) is asked to call Crime Stoppers at (850) 437-STOP. He also urged residents who have cameras to check their footage to see if they caught the suspect(s) on camera. He said if residents have camera footage of the crimes, they should contact the SRSO directly at (850) 983-1100.