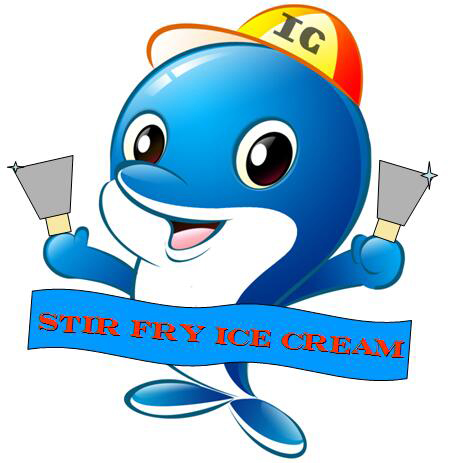 East Navarre will soon have two new businesses. IC Station, a stir-fry ice cream shop, and Escape Zone 60, a fun, one-hour group experience are both opening soon in Palm Tree Plaza.
IC Station will officially open Thursday, April 20. It's located in the former Dippin' Dots site. Business hours will be 12 noon until 9 p.m., 7 days a week.
Stir-fried ice cream is made by mixing ice cream with flavors and various fruit or ingredients on an iced grill. The product is scraped off in rolls.
The store will feature a wide variety of toppings including candies and syrups.
What's an Escape Room?
According to Lynn Domique, Escape Zone 60 will open next month.
Dominique and his partners also have other escape room locations, including two in Okaloosa County and one in Pensacola.
From four to 10 participants at a time enter a room and use clues to try to "escape" within an hour. Only about 30 percent of groups make it out before time is up and the door is unlocked.
Children at least 9 years old are allowed to take part in the experience.