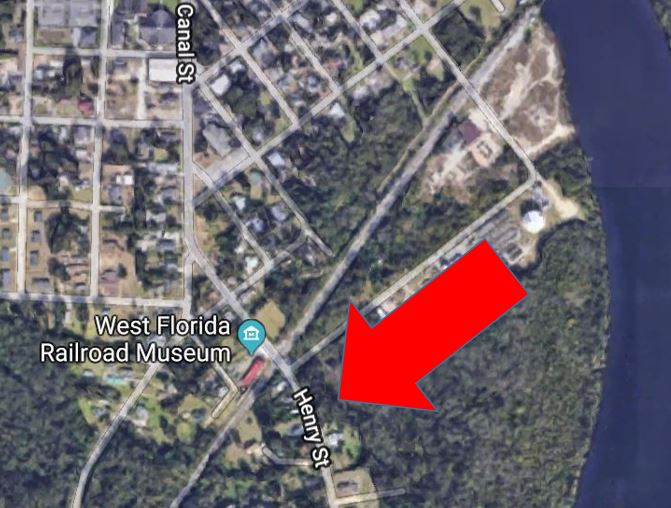 The Panhandle Butterfly House was a landmark in Navarre prior to its closing last year and the building's subsequent dismantling ahead of the delayed planned improvements at Navarre Park. Now volunteers are eyeing a new location for the facility in Milton.
Volunteers with the organization, which now operates as a program of Keep Santa Rosa Beautiful, last week approached the Milton City Council, seeking to utilize a right of way for a non-existent but platted road located between two residential homes near the Jones House on Henry Street in Milton.
According to City Councilwoman Sharon Holley, the move is contingent upon the group getting permission to use the road, which she says not only isn't visible but also would bisect the land between two homes owned by the same family.
John Tolbert's family has lived next to the Jones House for 60 years, and they oppose creating a new roadway between their two homes.
"It never was a road," said Tolbert, pointing out that his family, not the city, has maintained the small strip between the two homes. Tolbert said he and city officials about four years ago came to an informal, voluntary agreement about the land.
Holley said the organization would like to re-plat the parcel in order to sell part of the land to Keep Santa Rosa Beautiful. "So if they subdivide that land, they're going to create a land lock," she said, noting there are also some potential wetlands issues.
"The city has never expressed a desire to make that a street. You can't tell there's a street. That street would run right up between their two houses, so that's the issue right now," Holley said.
The Council tabled further discussion for a future meeting to allow time to delve deeper into the matter.