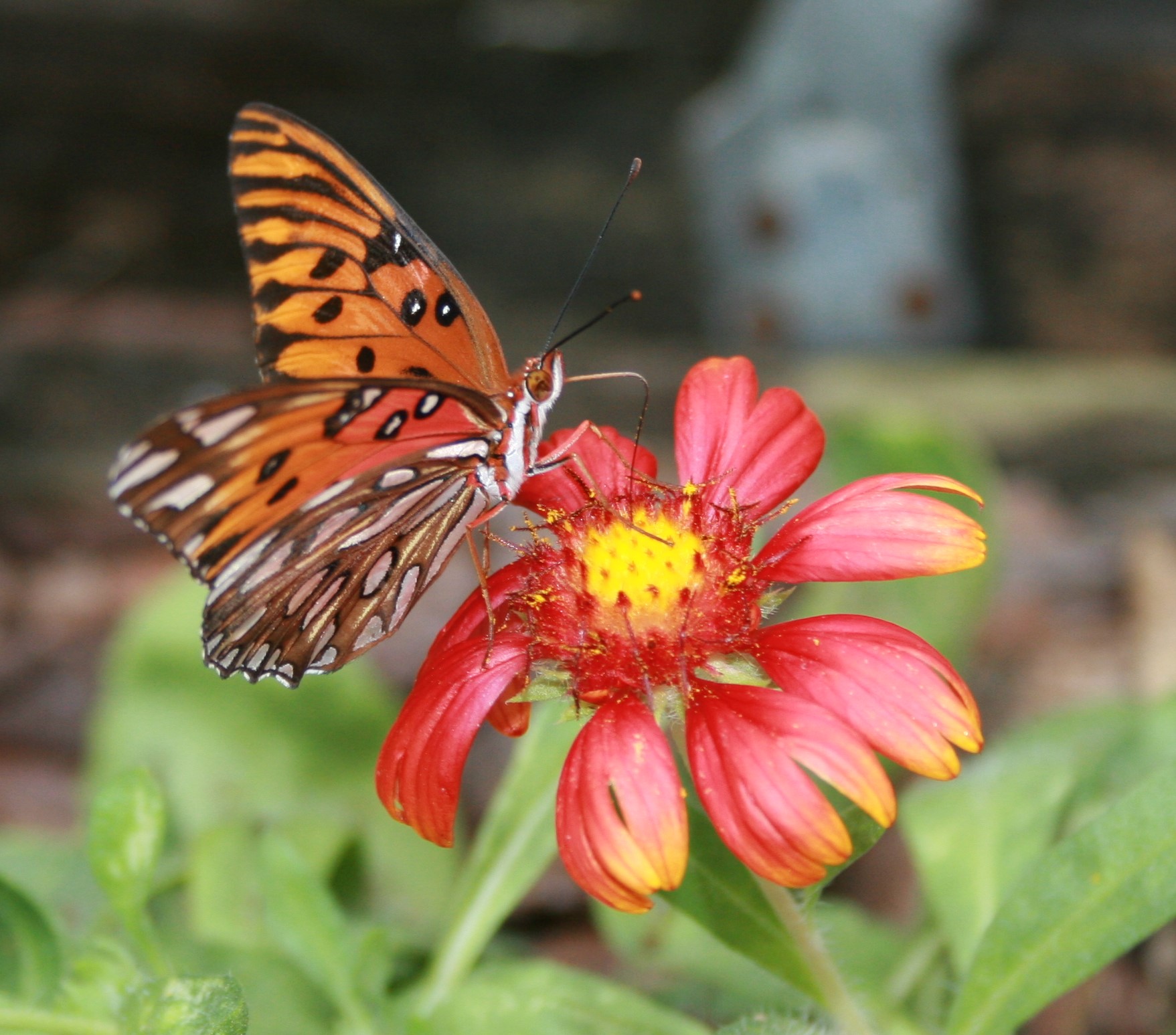 Photo by Raina Lee White
Florida Pollinator Week June 18-24

At the request of the Panhandle Butterfly House, Governor Rick Scott has declared June 18 – 24 as Florida Pollinator Week, observing the roles that pollinators serve in producing food crops and maintaining the health of natural areas.
Special events to celebrate Florida Pollinator Week will take place at the Panhandle Butterfly House Sat., June 23. Advance registration is available
online
but not required. Events include:
Butterfly release inside the vivarium at 9 a.m. and 9:30 a.m. Tickets are $15 and have limited availability. Purchase tickets online for the 9 a.m. release or 9:30 a.m. release.
Pollinator Protector Superhero Parade – Kids can dress up as their favorite pollinator. Registration is free and starts at 9:30 a.m. The parade will begin at 10:30 a.m.
Garden art and planting activities for kids 10 a.m. – 12 p.m.
A variety of native butterflies inhabit the inside and outside gardens at the Panhandle Butterfly House. Learn about native Florida butterflies and how to identify them as well as observe all stages of the butterfly life cycle on nectar and host plants.
The Panhandle Butterfly House is located in Navarre Park on Hwy. 98 at the foot of the Navarre Beach Bridge and open to the public 10 a.m. – 3 p.m. Thurs., Fri. and Sat. through the end of August. Pre-scheduled tours for groups of 10 or more are available Mon. – Wed.. To reserve a tour, email
pbhtours@gmail.com
.