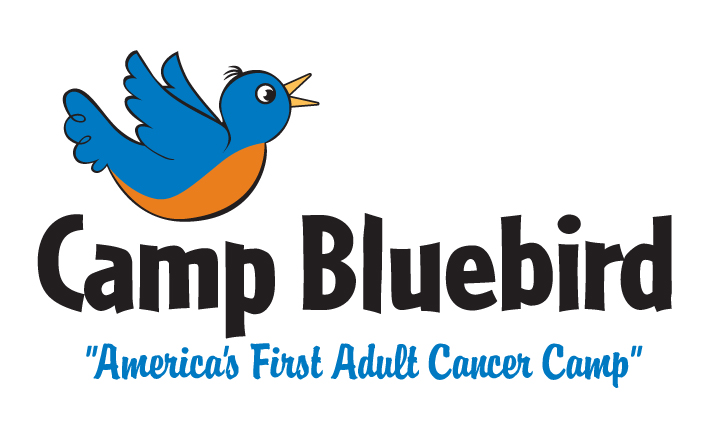 Ascension Sacred Heart will be conducting its camp for adult cancer survivors, Camp Bluebird, in October at its Miracle Camp facility in Beulah. Cancer survivors and patients in treatment for cancer are eligible to participate, even if their doctor is not associated with Ascension Sacred Heart.
For the safety of campers and volunteers, the camp structure has been changed from an overnight camp to a two-day day camp on Oct. 21-22. The Centers for Disease Control and Prevention guidelines for conducting camps during the COVID-19 pandemic at the time of this camp will be followed.
Mardi Gras will be the theme for the fall camp. Activities include arts and crafts, entertainment, education, optional sharing sessions and more.
A registration form can be downloaded from the website, www.campbluebirdfl.com. For more information, please call Tim Gilbert, Camp Bluebird director, at 850-698-2202.