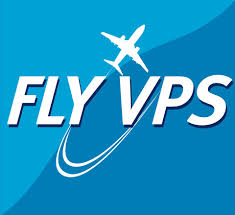 The Transportation Security Administration (TSA) has announced the implementation of enhanced screening procedures for carry-on luggage as part of an overall effort to raise the standards for aviation security across the country.
TSA encourages all passengers to arrive at the airport no less than two hours prior to flight departure for all domestic travel.
According to the TSA, the stronger security measures, which began last summer, require travelers to place all personal electronics larger than a cell phone in bins for X-ray screening in standard lanes. In addition to screening personal electronic devices separately, including laptops, tablets, e-readers and handheld game consoles, TSA officers may instruct travelers to separate other items from carry-on bags such as foods, powders, and any materials that can clutter bags and obstruct clear images on the X-ray machine.
Travelers are encouraged to organize their carry-on bags and keep them uncluttered to ease the screening process and keep the lines moving.
"I am committed to continue raising the baseline for aviation security, and these enhanced screening measures enable TSA officers to better screen for threats to passengers and aircrew while maintaining efficiency at checkpoints throughout the U.S.," said TSA Administrator David Pekoske. "Our security efforts remain focused on always staying ahead of those trying to do us harm and ensuring travelers get to their destination safely."
The enhanced carry-on screening procedures have been phased in over the past several months in standard lanes at airports across the country, including Destin-Fort Walton Beach Airport (VPS).