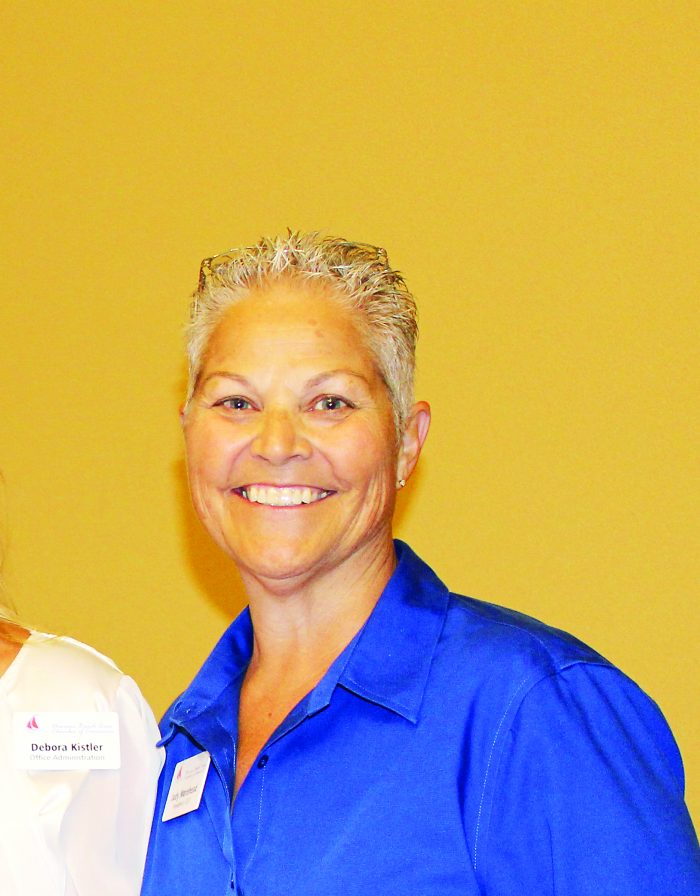 The loss of around 70 members over the past year has contributed to a budget shortfall for the Navarre Beach Area Chamber of Commerce.
The organization's June 2016 profit and loss statement shows a $45,228.58 year-to-date loss.
Linda Fusco, board chairman, noted the organization is still awaiting BP grant money for Fun Fest, which took place in April.
CEO Judy Morehead said that $7,500 payment from BP is expected this week and pointed out that some of the chamber's significant annual expenses, such as insurance premiums, are incurred at the beginning of the year.
Morehead remains optimistic the organization can recover during the third and fourth quarters of the year from what she describes as a financial "setback" due to a drop in active members from 540 last July to 470 in July 2016.
"We're down in membership. We just are," Morehead said Thursday.
Morehead couldn't cite a specific reason for the decline, other than stating that when contacted about renewing some members are "sitting on the fence," waiting to see what happens with the beleaguered organization.
"They usually tell us I don't know what's going on down there, I'm waiting or because of what happened last year or because of what's going on this year," she said.
Following a controversial change in CEOs last year, the chamber has been plagued by problems this year, including the termination and resignation of board members and a defamation lawsuit filed in May against the chamber and Morehead.
Tony Hughes, president of Beach Community Bank, filed the lawsuit, alleging Morehead made false allegations about him during an April chamber gathering. The chamber board then terminated Hughes' membership, removing him as Chairman of the chamber's Military Affairs Council.
Currently the chamber is trying to fill four vacant board seats and gather feedback from the community.
"We're hoping that as this moves on that we can regain any trust factors that may be out there," Morehead said.
Toward that end, a forum is scheduled for 6-8:30 p.m., Monday, August 1 at the chamber, located at 8543 Navarre Parkway.