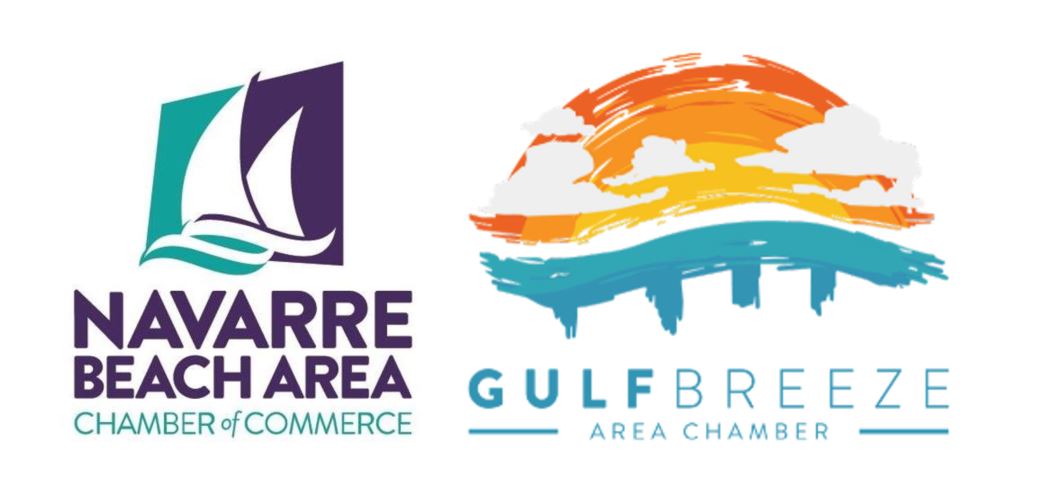 Mark your calendars for the Gulf Breeze Area and Navarre Beach Area Chambers' Candidates Forum, which will take place from 6-8 p.m., Tuesday, August 9 and Wednesday, August 10, 2022 at St. Sylvester Catholic Church, located at 6464 Gulf Breeze Parkway, Gulf Breeze.
Both nights will be free and open to the public.
The Chambers will be working together and with the Santa Rosa County Legislative Delegation to organize the event, and the schedule for each night will be set after the deadline for qualifying to run passes.
Qualified candidates seeking election for County Commissioner Districts 2 and 4, School Board Districts 1, 3 and 5, Florida House Districts 2 and 3 and Florida's 1st Congressional District will all be in invited to participate.
Each candidate for office will be provided an opportunity to make a brief opening statement, followed by questions and answers. Organizers will accept questions submitted ahead of time from chamber and community members but will not take questions during the event.