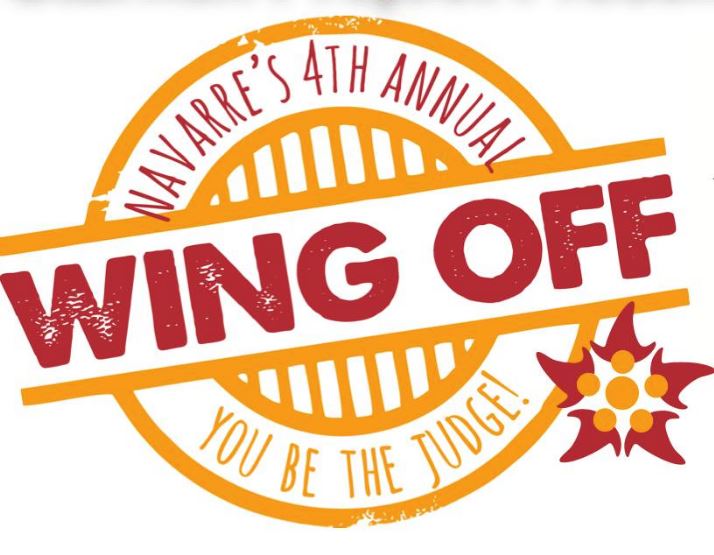 The Starfish Project is excited to host its 4th Annual Wing-Cook Off Fundraiser, which will take place from 11:30 a.m. until 3 p.m., Saturday, November 5 at Navarre Park.
The fundraiser to benefit the non-profit organization will feature live music, a kids' zone and, of course, delicious wings.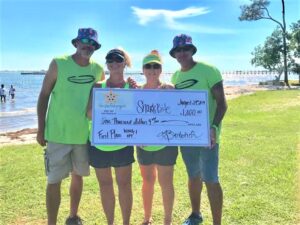 Will Shark Bite win again? The local eatery has been the top choice multiple times! South Santa Rosa News file photo by Romi White.
Sponsors are being sought for the event. Interested potential sponsors can contact the organization via thestarfishprojectinc@gmail.com for details.
Tickets are now available for the public via Eventbrite.com. Cost is $5 for admission to the kids' zone only (with no wings), providing access to games and activities and a frozen treat.
General admission wristbands are $15 plus a $2.55 fee. Armbands allow participants to sample one chicken wing from each vendor (approx. 15 wings) and cast 3 "peoples choice" votes for the top 3 chicken wing vendors.
The mission of The Starfish Project NWFL is to improve the lives of special needs children and their families by integrating the highest-quality knowledge, services, and technology. Learn more: http://www.thestarfishprojectnwfl.org/