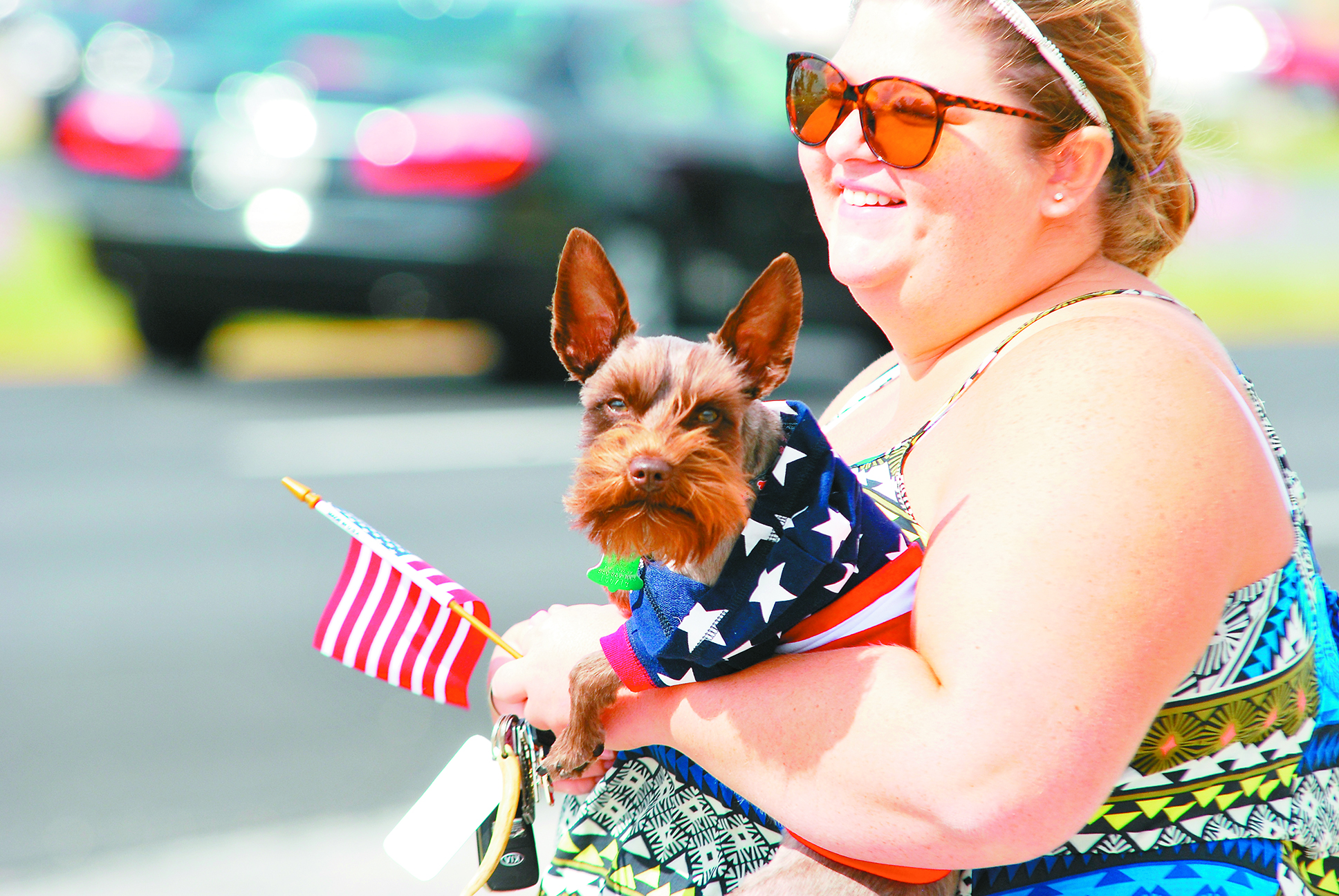 South end residents gathered along Hwy. 98 Tuesday morning to pay their respects to Staff Sgt. Forrest Sibley, of Pensacola, as his funeral motorcade was driven through the area on the way to Pensacola.
Sibley, 31, was gunned down Aug. 26 at a vehicle checkpoint in Afghanistan. Capt. Matthew Roland was also killed in the ambush.
Sibley was laid to rest with full military honors at Barrancas National Cemetery.