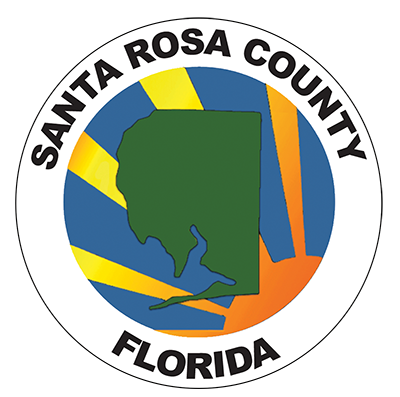 The following City of Gulf Breeze and Santa Rosa County offices will be closed Friday, April 14, in observance of Good Friday. Regular hours of operation resume Monday, April 17.
– Santa Rosa County Board of Commissioners, including the library system and animal shelter. The library system will also be closed on Saturday.
– Santa Rosa County Clerk of the Court
– Santa Rosa County Property Appraiser
– Santa Rosa County Supervisor of Elections
– Santa Rosa County Tax Collector
– Central Landfill will be open regular hours on Friday and Saturday. Fire, EMS and 911 Dispatch remain open daily as usual (24/7/365)
– City of Gulf Breeze offices and City Hall.