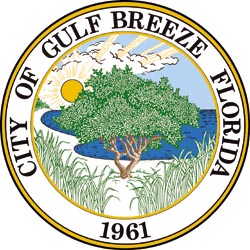 Gulf Breeze City Manager Samantha Abell has announced the promotion of long-time Public Services Director, Vernon Prather, to the position of acting Assistant City Manager and Jason Randell, Utility Services Manager, to Interim Public Services Director.
Randell's previous position will remain vacant, and Danny Hall has been promoted from Distribution Foreman to Interim Water & Sewer Supervisor, a position that had been unfilled.
"Vernon is a well-respected and tested leader in Santa Rosa and Escambia Counties, due in large part to his responsiveness and positivity. Vernon possesses immense knowledge and expertise after 31 years of public service," stated Abell.
The Assistant City Manager position has been vacant since early 2014, when the City created a Deputy City Manager position as part of the succession plan for the then-City Manager Edwin
"Buz" Eddy.
A year later in 2015, the City additionally created the Assistant to the City Manager, which was to provide local government administrative experience for a future advancement to
the Assistant City Manager position. However, when Nathan Ford announced his departure to return to education earlier this month, Abell offered Prather the appointment to Assistant City Manager.
The positions of Deputy City Manager and Assistant to the City Manager will remain vacant.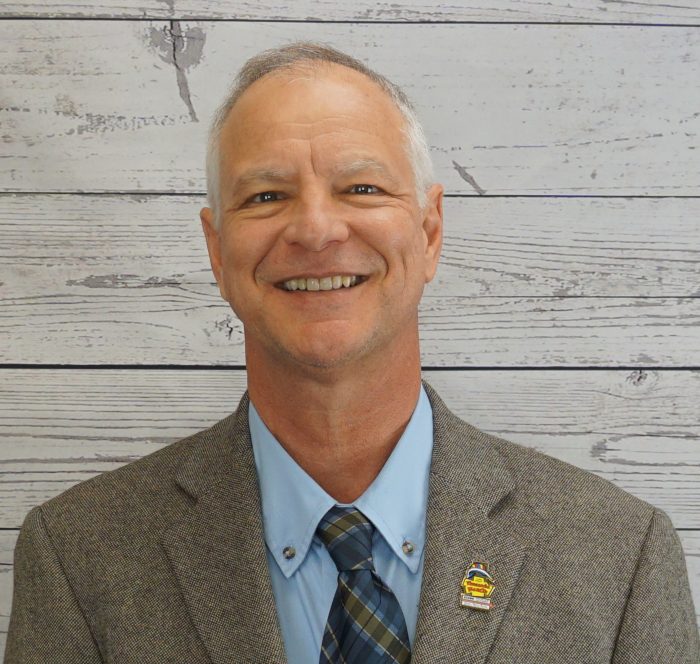 Prather is a native Pensacolian, graduating from J. M. Tate High School and Pensacola State College. He began his career at Santa Rosa Island Authority and joined the City of Gulf Breeze in
1986. In 2006 Vernon assumed the helm of Director of Public Services, which included the combined utilities operations, natural gas, and streets & drainage. During his tenure, Vernon
served on the Board of Directors for the Santa Rosa Island Authority for 8 years and also on the Molino Utilities Board for 17 years. As Public Services Director, Vernon was responsible for 60% of the City's annual budget operations. Vernon brings to the position an extensive background with performance management, capital projects, and financial reporting. Vernon and his wife, Debby, have been married for 35 years. They have 2 sons, Ryan-computer/software developer and Nicholas, Chemical Engineer. He enjoys spending time with his grandson, Keaton, riding his vintage motorcycle, gardening and canning.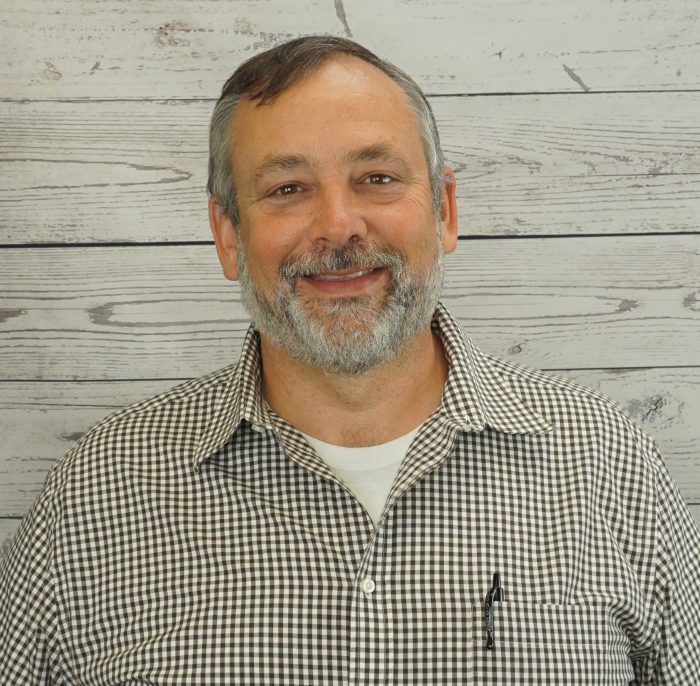 Jason Randell, Interim Public Services Director, was promoted from Utility Services Manager and has been with the City since 2006. Jason holds a Masters in Public Administration from University of West Florida and a Bachelors in Science in Willdlife Management from University of Missouri. He and his wife Mary have been for 25 years and reside in Pace, FL. Together, they have three children, Chad who is in the national guard, Rachel who is a nursing student at University of West Florida, and Jacob who is a senior at Pace High School.
"I came to know Jason Randell during the time that the City was dissatisfied with out previous golf course management company. He is indicative of so many of our employees, who hold vast experience and degrees from careers prior to joining our City. Jason exemplifies our team values and dedication to public service, as well as holding experience in performance management which will be crucial as our utilities continue to expand with the growth in south Santa Rosa County," said Abell.