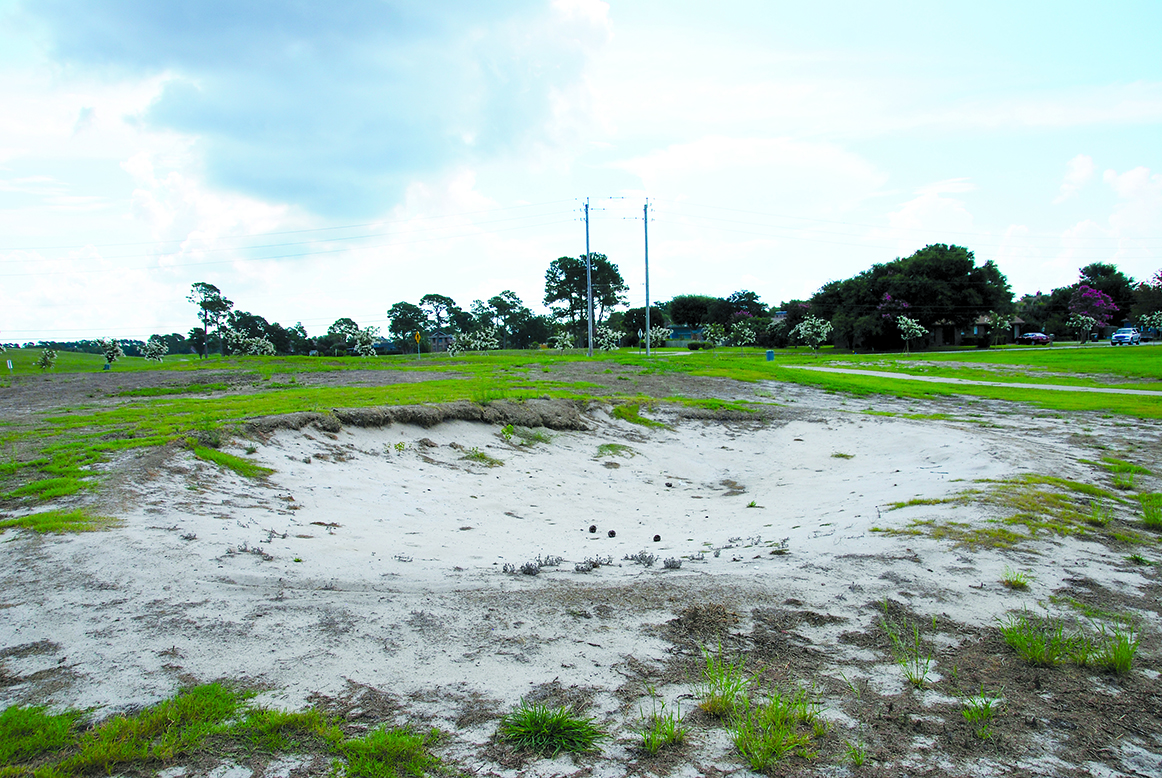 At their Monday night City Council meeting, Gulf Breeze councilmembers approved paying Pensacola-based appraisal company Brantley and Associates Real Estate Appraisal Corporation $8,500 to do three appraisals on Tiger Point Golf Course to get an idea on how much the property is worth.
After a local approached the city about a group of investors who were interested in purchasing the golf course, the city suggested looking into getting an appraisal on the course in its current state before accepting a deal.
One of the appraisals would be for the east course in its current status as an "operating golf course". The second appraisal would be for the former west course less the property needed for the city to expand its wastewater treatment plant. And the final appraisal would be for the TPGC driving range that sits in front of the golf course's club house.