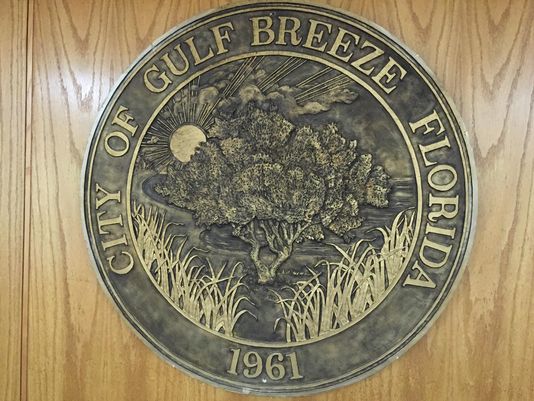 It's not unusual nowadays to see free shredding events where people can take sensitive documents to a location to get shredded (disposed of) free of charge.
This year, the City of Gulf Breeze is looking to host a "Shred Day" as a service to its residents.
At Wednesday's Executive Committee meeting, city staff moved forward with approving a shredding event to take place on May 13 at City Hall.
The event would run from 9 a.m. to noon and will allow residents to bring in documents or papers for shredding. The cost? Absolutely free.
The City will pay Gilmore Services $600 to do the shredding for residents. Residents will be able to bring up to 50 pounds of sensitive data to the shredding events to be shredded. The city will be utilizing one shredding truck since this is the first year the city has hosted an event like this.
Gulf Breeze City Hall is located at 1070 Shoreline Drive in Gulf Breeze.