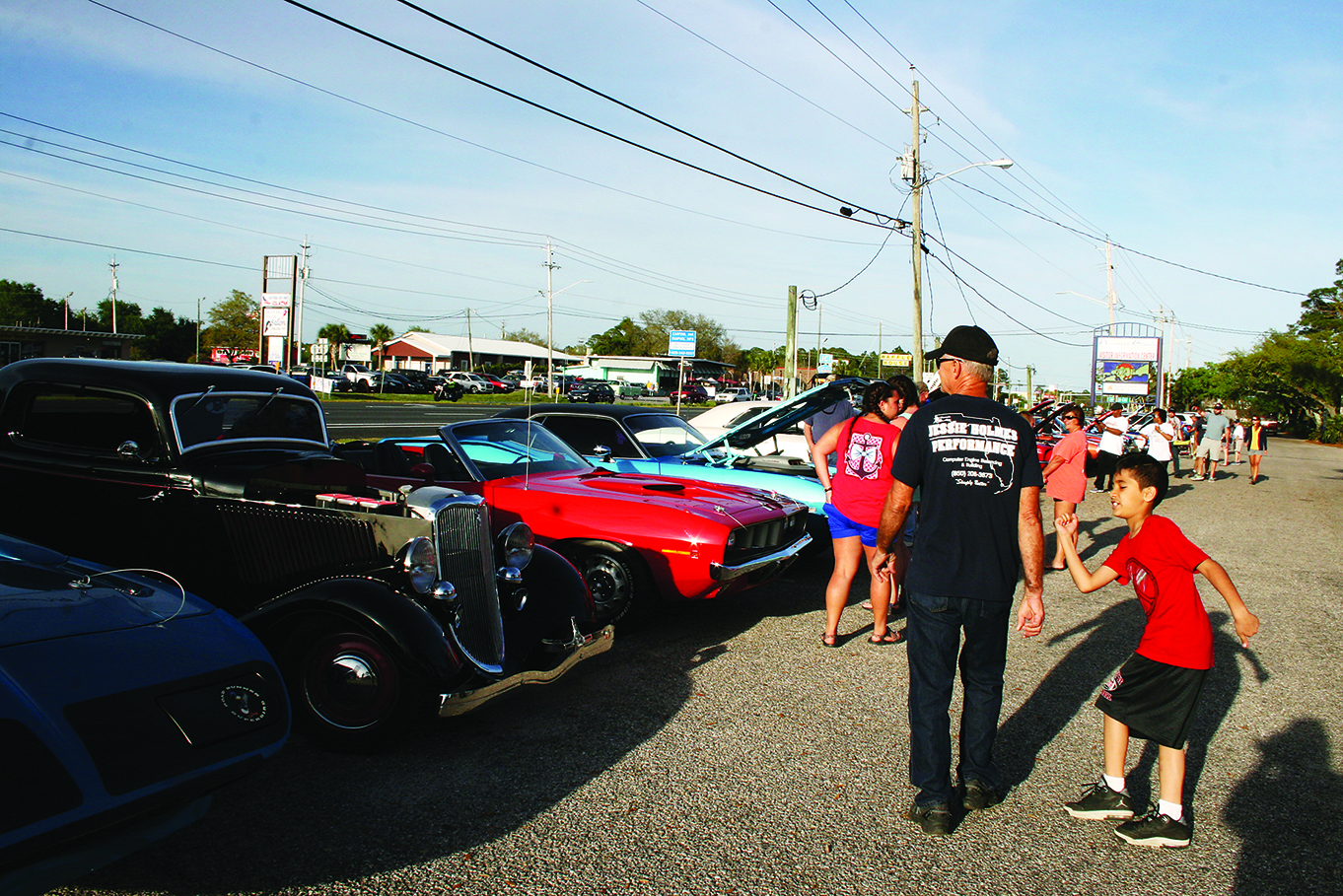 On the second Friday of each month the Classic Cars Club of Navarre hosts a Cruise-In at Navarre Park. According to organizer Danny Fureigh, only pre-1985 cars are allowed.
"We are family oriented and people of all ages love to come see the classic cars. We generally have about 50 cars that show up," he said.
For more information on the event, contact Fureigh at (850) 830-7197.