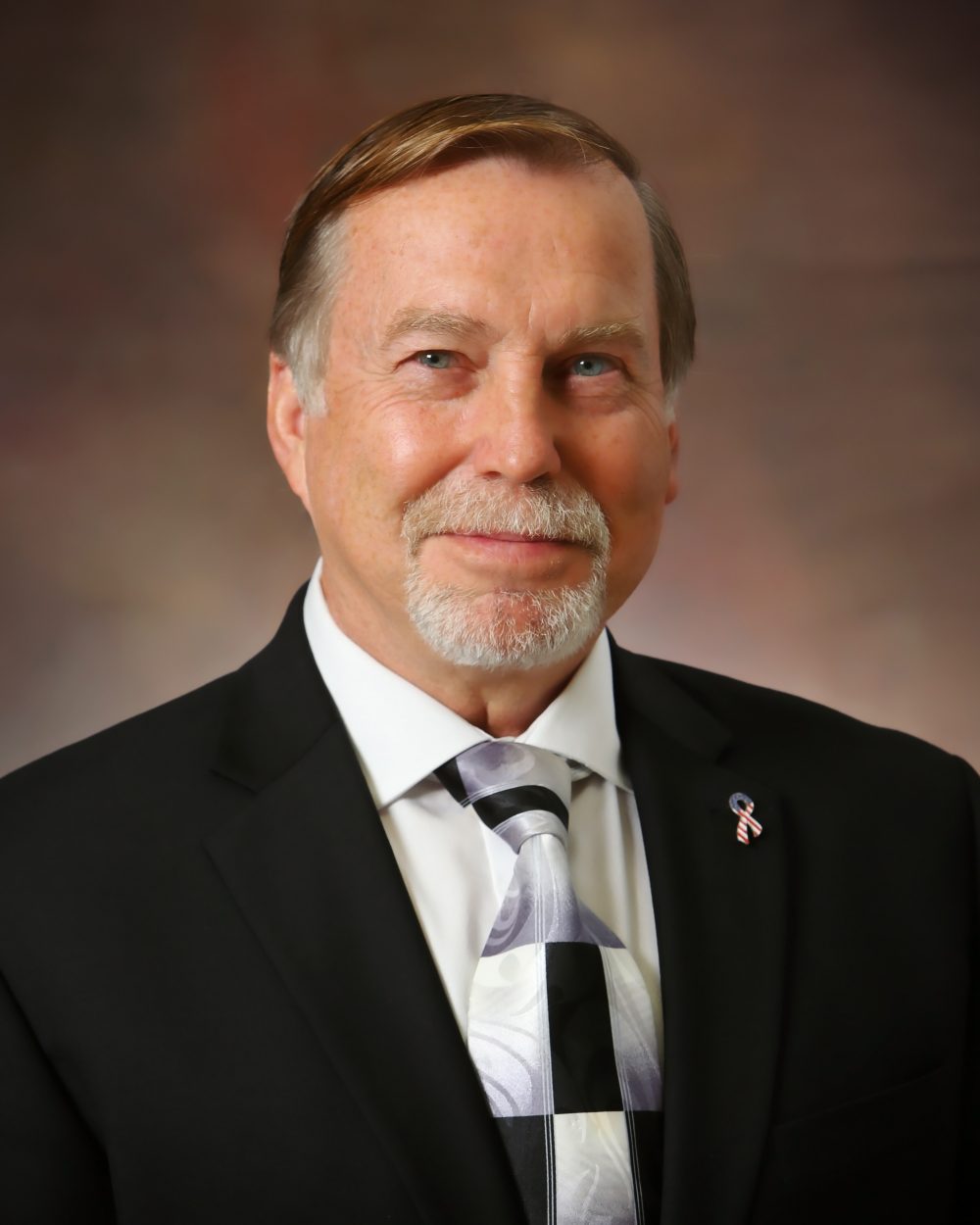 State Attorney Bill Eddins announced today that on October 12, 2015 Santa Rosa County Commissioner Robert A. "Bob" Cole entered a plea of no contest to one count of a non-criminal violation of the Florida Sunshine Law.
Following entry of the plea, Walton County Judge David Green withheld adjudication and imposed a $500 fine.  The fine imposed was the maximum allowed under Florida law.  Judge Green heard this case because of the recusal of all Santa Rosa County Judges.
This charge arises out of Cole's membership on the Milton Downtown Redevelopment Advisory Board.  Prior to the beginning of January 15, 2015 meeting, Cole discussed a matter that was scheduled to be considered by the Board with another board member, Elba Robertson.  This discussion occurred outside a public meeting in violation of Florida Law.