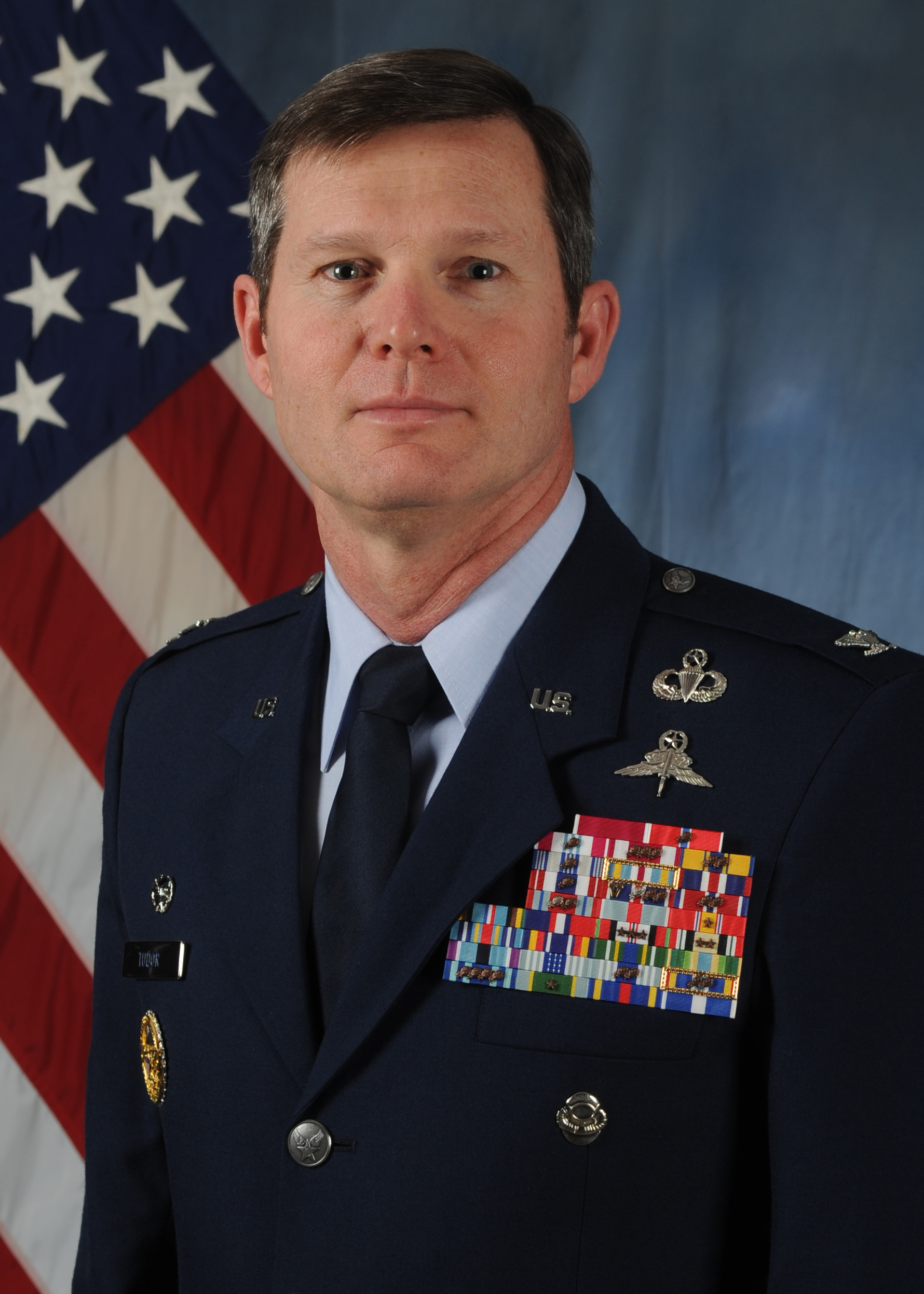 Colonel Claude K. Tudor, Jr., Commander, 24th Special Operations Wing at Hurlburt Field, will be the featured speaker at the Greater Navarre Area Chamber of Commerce's September 18 military affairs council luncheon.
Tudor is responsible for preparing Special Tactics forces for rapid global employment to enable airpower success.
The 24th SOW is the only wing in the Air Force dedicated to Special Tactics Airmen, providing precision strike, global access, personnel recovery and battlefield surgery, per the USAF.
Prior to his current assignment, Tudor was (Acting) Director for Clandestine Operations, Global Access & Mission Integration, Technical Collection & Special Programs, Office of the Under Secretary of Defense for Intelligence, Pentagon, Arlington, Virginia.
Tudor was born in Cape Canaveral, Florida and commissioned through the ROTC program at Troy State University in Alabama. He spent most of his career in special-operations ground combat assignments and deployed extensively in support of Joint and Coalition special operations supporting combat, humanitarian assistance and peacekeeping/peace–enforcement operations globally, according to his USAF biography.
The military affairs council luncheon will take place from 11:30 a.m. until 1 p.m. at Beach Community Bank, located at 9290 Navarre Parkway.
The event is being sponsored by Fisher House.