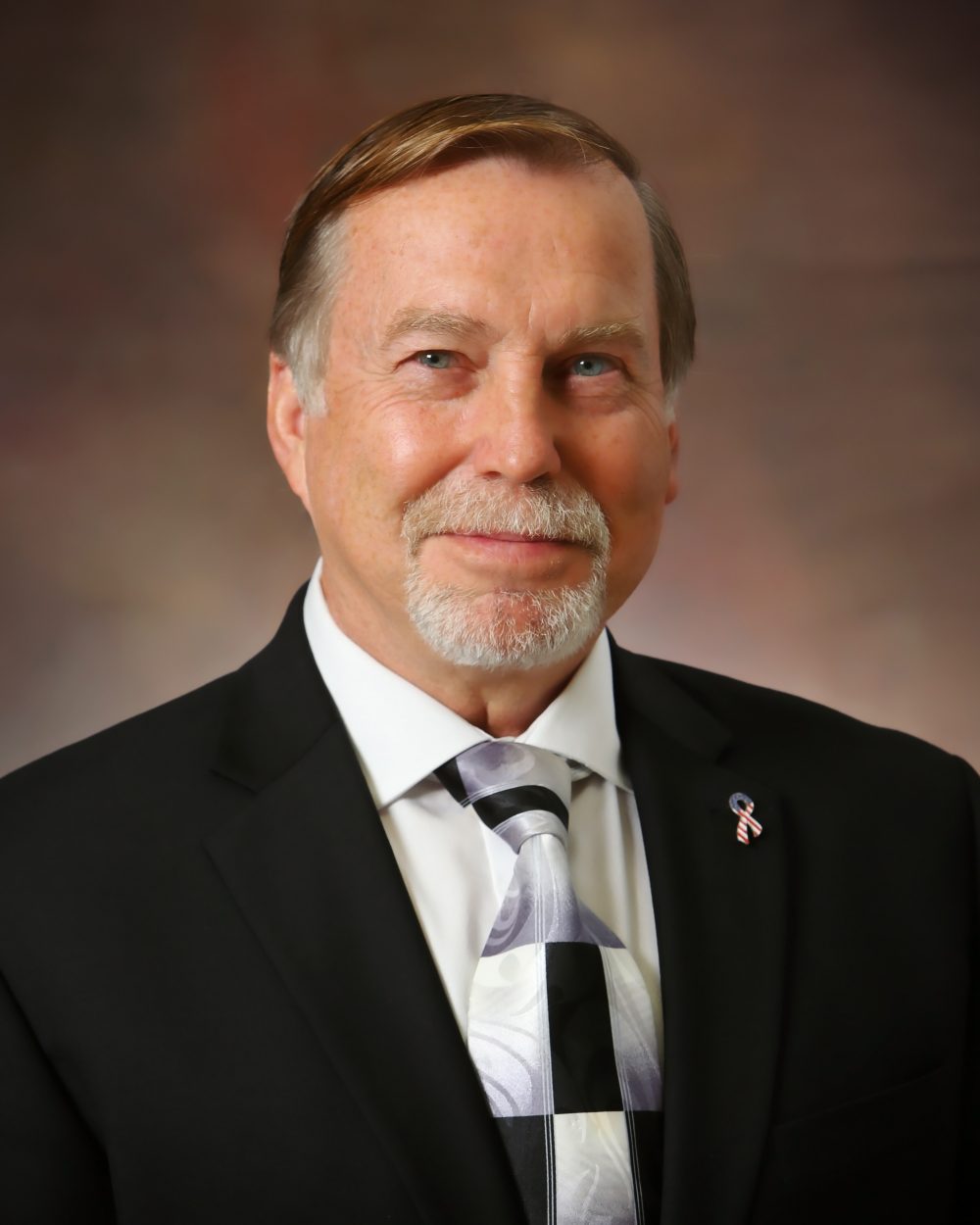 Santa Rosa County Commissioner Bob Cole did not show up for his Oct. 2 mandatory court hearing related to a Sunshine Law violation charge.
Assistant State Attorney Greg Marcille reports Cole called the court to advise he would be unable to make the appearance before County Judge Jose Giraud.
The non-criminal violation charge was filed by First Judicial Circuit State Attorney Bill Eddins, following a Jan. 15 City of Milton advisory board meeting at which Cole and a fellow appointee, Elba Robertson, were accused of discussing how he would vote on an issue prior to the meeting.
Robertson, a non-elected volunteer who resigned after the incident, was not charged in the matter.
"I anticipate (Cole) will contest it," Marcille said, pointing out he has not received information confirming his hunch.
Cole originally had a June 2015 court date which was rescheduled because the commissioner, according to Santa Rosa County Public Information Officer Joy Tsubooka, was on vacation.
The District 2 Commissioner's Oct. 2 hearing was reset for Oct. 20. Cole faces a fine of up to $500.