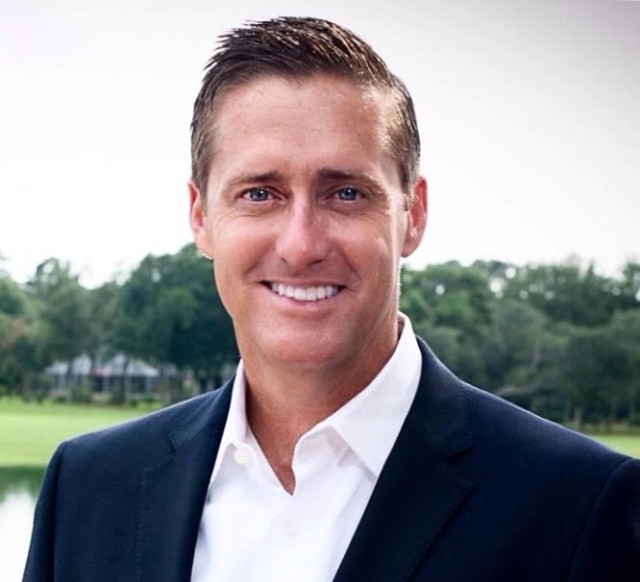 Commissioner Rob Williamson, District 4, is hosting his fourth annual county-wide listening tour this summer. Residents are encouraged to attend one of five meetings, held at a variety of times and locations, to discuss issues that impact the county as a whole:
District 1 – Pace Community Center
5976 Chumuckla Highway in Pace
Tues., Sept. 4 from 12 to 1 p.m.
District 2 – Milton Library
5541 Alabama Street in Milton
Mon., Aug. 6 from 5:30 to 6:30 p.m.
District 3 – Jay Library
5259 Booker Lane in Jay
Thurs., Aug. 30 from 8 to 9 a.m.
District 4 – Visitors Information Center
8543 Navarre Parkway in Navarre
Thurs., Aug. 30 from 5:30 to 6:30 p.m.
District 5 – Tiger Point Community Center
1370 Tiger Park Lane in Gulf Breeze
Thurs., Aug. 9 from 12 to 1 p.m.
"With the commission currently reviewing the fiscal year 2018-19 budget, gathering feedback from residents throughout the county will help me make better decisions," said Williamson. "I'm interested to hear their thoughts on improving Santa Rosa County."
If you are unable to attend a meeting, you may submit comments and questions to Commissioner Rob Williamson, 850-983-1877 or email
robwilliamson@santarosa.fl.gov
.