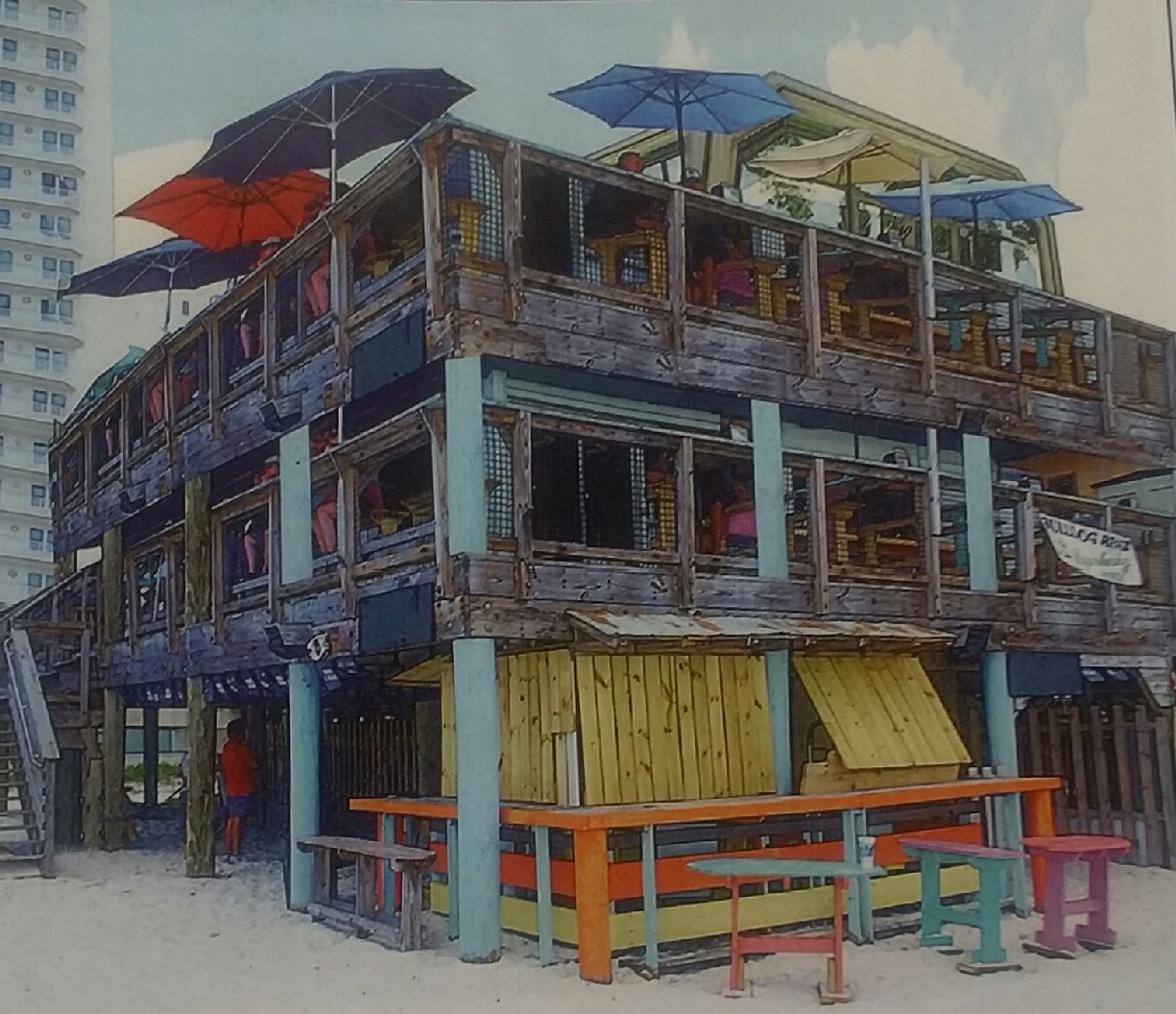 Santa Rosa County Commissioners during their August 21 board committee meeting decided during the week of September 11 to select up to five pier proposal vendors as finalists, who will be asked to present their respective bids to the board during an October 9 special meeting.
The current pier operations contract with Coastal Concessions expires December 31, and it is expected the board will select a provider before that expiration date.
The county solicited proposals for investment in and management of the facility for an undetermined period — commensurate with the level of investment the proposer was willing to provide in the facilities.
The board subsequently received 11 proposals from vendors hoping to operate the Navarre Beach Fishing Pier and its restaurant facility.
Initially county staff had recommended the board narrow the list down to three finalists to make presentations. But commissioners instead decided to select up to five.
"Since we're going to have to somewhat agree on the top three…maybe a little bit more realistic if we change that number to five," District 1 Commissioner Sam Parker said.
Commissioners also discussed the length of the proposal presentations.
"Maybe 20 minutes with a 10 minute question and answer follow-up," Parker suggested.
Commission Chairman Rob Williamson said the proposed schedule would give commissioners a month to reach out to any of (bidders) they have questions about.
However, District 5 Commissioner Lane Lynchard said he doesn't speak to applicants or (those who submit proposals). "I just think it's best practice not to," he said.
"For me it's kind of difficult to short list to three without getting some questions answered. I probably will have a few questions for a few of them," Williamson said.
The October 9 meeting is expected to be scheduled for 1:30 p.m. at the County Administrative Complex, located at 6495 Caroline Street in Milton.
All 11 proposals may be viewed at this link: Link to pier proposals