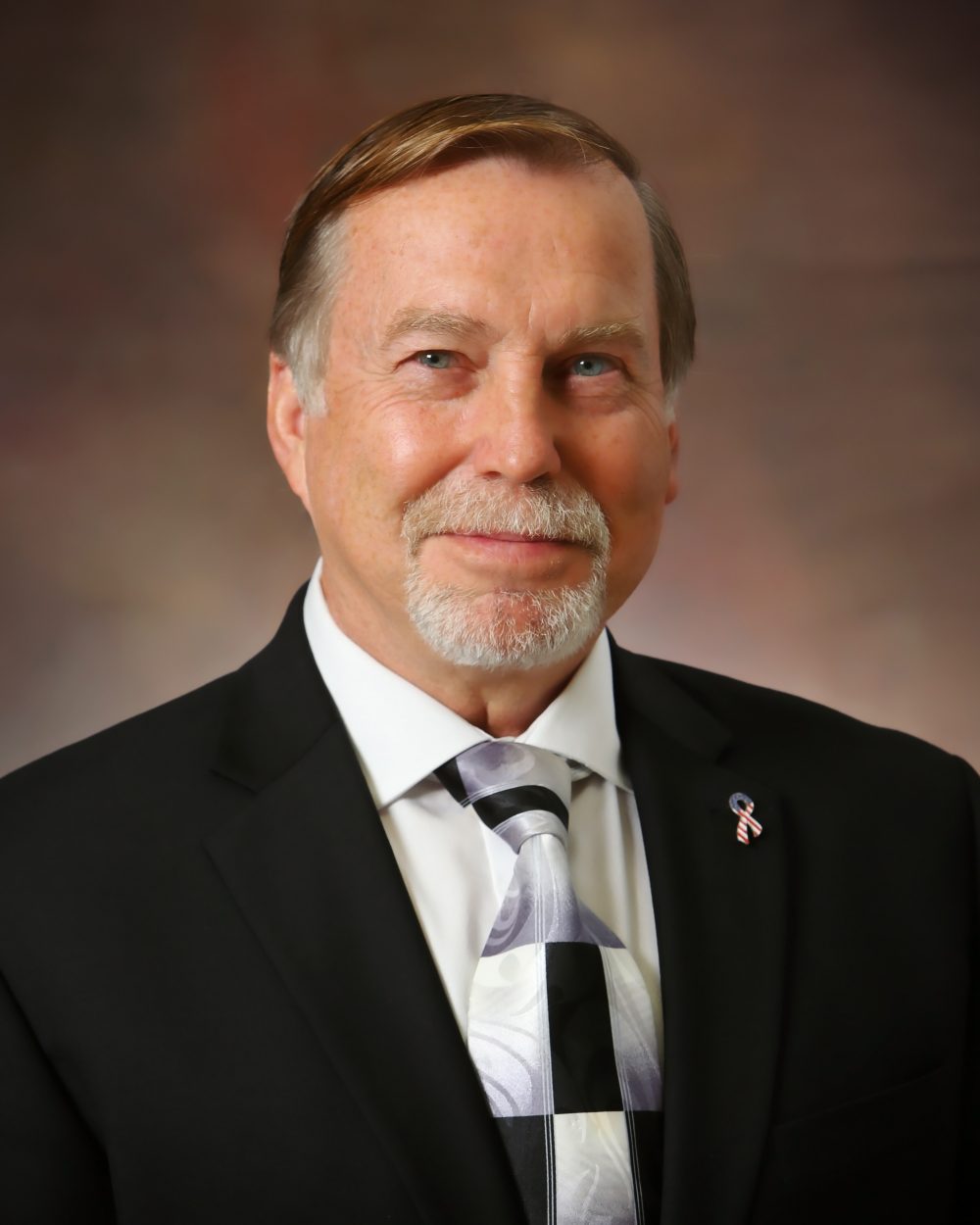 Leery about asking voters to approve a sales tax increase to fund a $47 million courthouse project, some Santa Rosa County Commissioners are looking to reduce the price.
The proposed courthouse, as envisioned in the final report from consultant HOK presented at Monday's commission meeting, would be a 135,000 square-foot, three-story facility. It will include six standard courtrooms, one high-volume courtroom, judges chambers, court administration, jury services, a public law library, holding and security areas, and offices for the clerk of the court, state attorney and public defender.
The proposed facility — to be located behind the current courthouse in downtown Milton — would cost about $47 million.
While commissioners generally liked the HOK report, some where concerned that the proposed building is too big and cost too much.
"My main concern is the grand total," said Commissioner Jayer Williamson. "It doesn't matter what anybody wants. It matters what the people will go in and pay for. … I still think we need to be somewhere in the $30 million range."
Commissioner Rob Williamson said he thinks the building could be reduced to 125,000 square-feet or smaller by working with the various officers who will occupy the building to reduce the space they need.
Jayer Williamson said future growth could be accommodated in a new south end annex, but Santa Rosa County Clerk Don Spencer said state budget cuts would make staffing a south end annex difficult.
Commissioner Bob Cole reiterated his desire to locate the courthouse in another location that would be cheaper than downtown Milton.
"There's $2 million (in savings) in using a better location," Cole said. "I don't think we're looking at the right way to reduce the cost."
Commissioners plan to ask county voters to approve a sales tax increase to fund the new courthouse and potentially other capital projects. A 1 percent sales tax increase would generate about $15.7 million annually. Of that, the county would receive about $14.2 million annually, with the rest going to the cities of Gulf Breeze, Milton and Jay.
Santa Rosa voters have been asked to approve sales tax increases for county projects six times since 1992. The last one that voters approved was in 1996, a tax increase that went to fund the construction of the county jail and Sheriff's Office facility in East Milton.  Referendums to fund a courthouse and other infrastructure projects failed in 2002, 2006 and 2014.
Commissioner Lane Lynchard said he supports asking the public to vote on two questions: 1/2 percent for the courthouse and 1/2 percent for infrastructure needs like Sheriff's Office patrol cars, drainage projects, recreation needs and other capital expenditures. He envisioned the taxes lasting five years.
"I like the separate approach… It's easy tell what you're supporting," Lynchard said. "This would allow us to self-limit how much we're going to spend on the courthouse."
Commissioners could adopt a resolution setting the ballot language for tax referendums as soon as their Thursday regular meeting, set for 9 a.m. at the Tiger Point Community Center, located at 1370 Tiger Park Lane, Gulf Breeze. They need to decide on ballot language by their May 26 meeting in order to get the questions to the supervisor of elections the June 1 deadline.
In other matters, commissioners discussed an ordinance adopted in Seminole County intended to deter human-bear interaction. Last month, officials with the Florida Fish and Wildlife Conservation Commission asked Santa Rosa leaders to consider adopting a similar ordinance in order to be eligible for state money to fund programs to help address the growing bear issue locally.
The Seminole County law includes a number of regulations around ways human activities might impact bear behavior, including dictates around the types of bird feeders residents may use, how quickly ripe fruit must be picked, how frequently outdoor grills must be cleaned and other requirements.
"I'm not in favor of anything like they have in Seminole County," Lynchard said. "I think it goes way too far. It would be an intrusion on our residents."
Jayer Williamson agreed.
"It's government gone wild … I don't think we need to be fining people for leaving their cooler on the back of their truck," Jayer Williamson said. "I do support us doing some type of education through our" public information officer.
Also, on Thursday, commissioners will consider ordinances setting the assessment rates for several Municipal Services Benefits Units, including ones for Polynesian Isle canal dredging, Ponderosa Drive paving/water/sewer and Camden Drive paving.
In other county business, the Santa Rosa County Zoning Board will meet at 6 p.m., Thursday, at the Tiger Point Community Center. Among the items on the agenda is:
The Catholic church's Diocese of Pensacola-Tallahassee is asking for a zoning change for 20.5 acres in the 7600 block of East Bay Boulevard in Navarre to build a K-12, 600-student school. The property is currently zoned R1 (Single Family Residential) and the church is seeking to have that changed to PBD (Planned Business District).