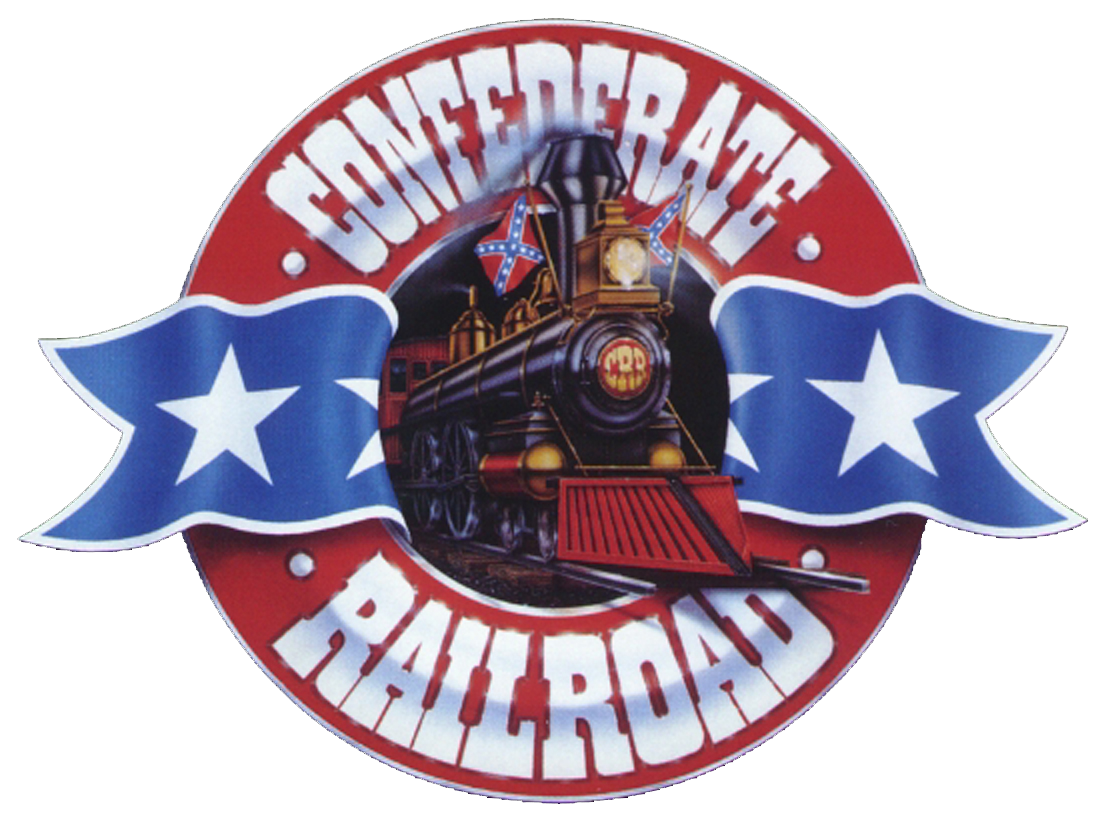 The Greater Navarre Area Chamber of Commerce is excited to announce the first ever Navarre Beach Bash Music Festival. The event will take place October 13 at Broussard's Bayou Grill of Navarre Beach and in the surrounding area.
This all-day music festival will run from 10 a.m. until 10 p.m. with 9 musical acts playing on the main stage. The event will feature well known Gulf Coast recording artist Louisiana's LeRoux & Waylon Thibodeaux and Nashville recording artists Ryan Daniel and Confederate Railroad.
Navarre Beach Bash will also include a large children's area with several bouncy houses, a second stage for costumed characters and music performances, the Navarre Beach Marine Science Station's Discovery Depot learning center, face painting, carnival style food vendors and a large covered dining area.
Additionally, over 20 vendors will be on display including many local artists & handmade crafts vendors along with Cajun food trucks, beer, craft beer, wine and Pepsi products.
Navarre Beach Bash is a rain or shine event.
"We are very excited to bring this event to Navarre," said Greater Navarre Area Chamber President TJ Goulet. "Our goal is a fun affordable day on the beach for locals and visitors with great music, food and fun for all ages. We are very appreciative of the support from local businesses and organizations especially our title sponsor, Broussard's Bayou Grill of Navarre Beach and our platinum sponsors, Emerald Coast Harley-Davidson, Wyndham ResortQuest and Santa Rosa County's Tourism Development Office."
According to Goulet, tickets sales have been strong. Ticket prices are $5-$20 for general admission and include discounted tickets for Active and Retired Military with ID.
Tickets may be purchased at NavarreBeachBash.com and at several local business, including Broussard's Bayou Grill of Navarre Beach and Broussard's Bayou Grill in Pensacola, Navarre Auto Repair on Hwy 87 S in Navarre and at Emerald Coast Harley-Davidson in Ft. Walton Beach.
For more information contact TJ Goulet, president/CEO of The Greater Navarre Area Chamber of Commerce, at CEO@Greaternavarrechamber.com or (850) 397-4120.
About the Greater Navarre Area Chamber of Commerce (Greaternavarrechamber.com)
The Greater Navarre Area Chamber of Commerce, a grass roots effort, was incorporated with the state of Florida Division of Corporations August 1, 2016 and serves as a partner and advocate for Business, Education, Economic Development, Workforce Development, Tourism and the Military in Santa Rosa County. Individuals, Businesses and Organizations are encouraged to join and help establish the chamber as the resource for growth in the greater Navarre area. We are a Member of the Florida Chamber of Commerce, the Santa Rosa Legislative Coalition and the Navarre Area Board of Realtors.