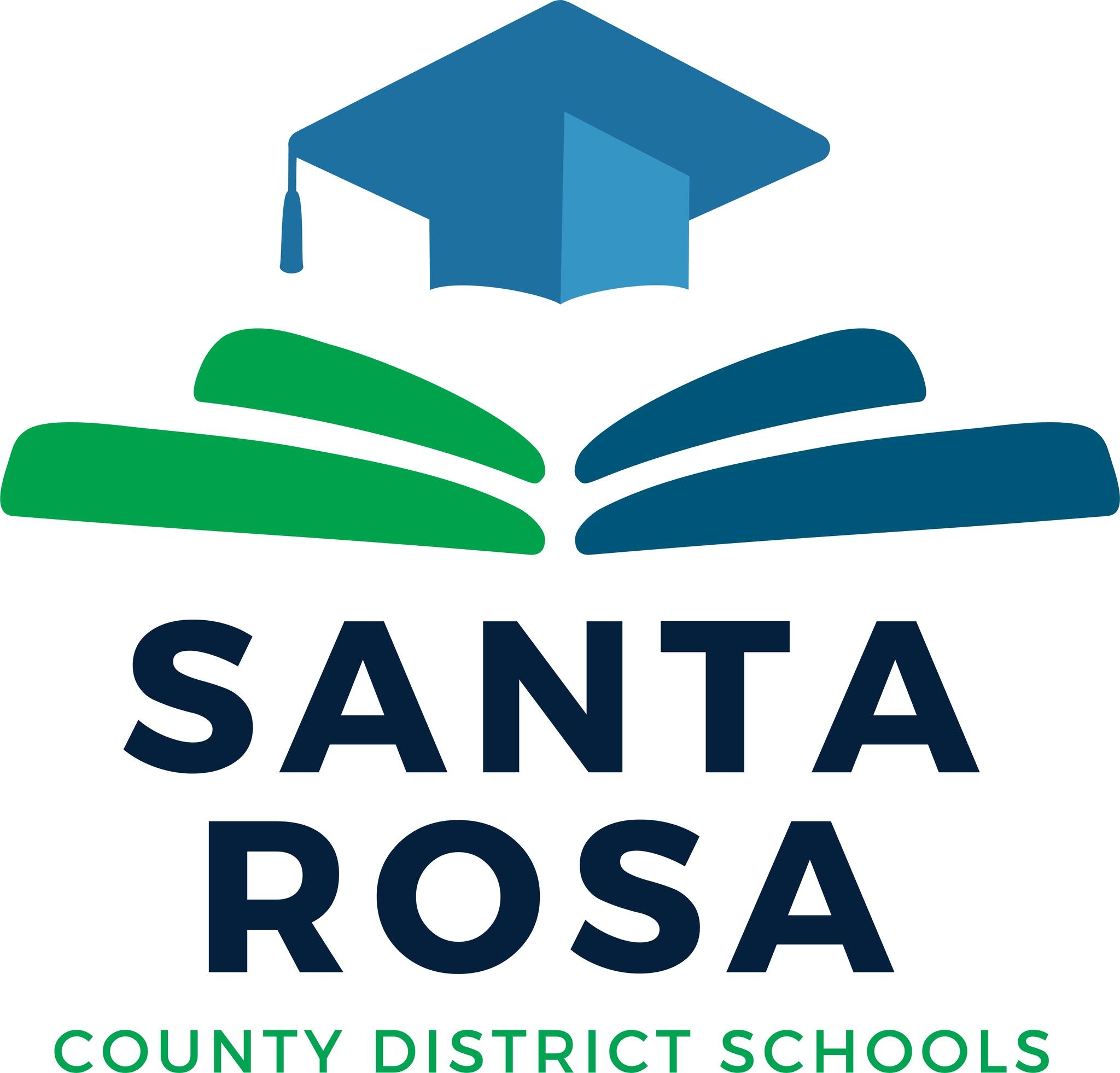 Santa Rosa County School District in February 2021 received the findings from a report suggesting the district could save $3.45 million per year.
Dr. Bambi Lockman, the district's former ESE Director, who went on to become the state's ESE Director, is now a consultant who was hired by Santa Rosa School District to review the structure of its ESE Department, budget, staffing, service delivery ratios, policies & procedures, contracts, related data and leadership concerns.
"While the reviewer recognizes annual shifts may lead to further financial reductions, it should be noted that the recommendations and proposed personnel changes could potentially save Santa Rosa County School Board $3,450,000 and enhance revenues," stated Lockman.
The February 2021 consultant's report found that Santa Rosa has a higher number of ESE teacher than similar districts.
Florida Department of Education records show that the 2020-2021 annual reports for Santa Rosa County shows the school district spent nearly $41.9 million on its ESE program salaries. FDOE records for that same period indicate Okaloosa spent about $23.8 million. Escambia spent $26.1 million.
Accordingly, the report suggested reductions to Santa Rosa's staffing in the ESE department, including but not limited to:
Elimination of the Deputy Director position or one coordinator position through attrition;
Elimination of multiple Program Facilitator positions;
Elimination of three liaison positions;
Reduction or elimination of other positions
Per the report, the aforementioned changes would result in Lockman's estimated savings of $3.45 million annually.
Additionally, the consultant noted concerns about ESE teachers, paraprofessionals and teaching assistants being assigned to the ESE Department in lieu of being based at a school, recommending the district reassign all ESE Pre-K and affiliated personnel back to their assigned schools.
"Responsibility for these classes should lie with the Administrator at the school base," stated Consultant Bambi Lockman in the report.
The 2021-2022 fiscal year annual reports will be released by FDOE later this year, revealing ESE program salaries changes which took place following completion of the consultation.
READ LOCKMAN'S REPORT: Bambi Lockman – ESE Recommendations SRCSD 2021