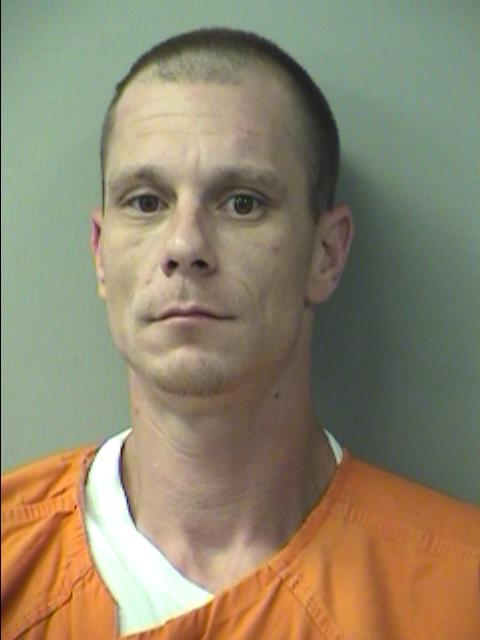 An alert Okaloosa County Sheriff's supervisor who spotted a Crestview man wanted on a charge of felony violation of probation at a gas station in Milligan later captured him when he tried to make his escape.
When a traffic stop was made on Dead End Road Thursday around 7 p.m., 32-year old Joshua David Lawrence got out of his vehicle's driver's seat and took off running. He was caught after a brief foot pursuit.
During a search of Lawrence and his vehicle deputies found him in possession of an AR15 rifle with three full magazines, methamphetamine, and marijuana.

Lawrence is now charged with possession of a weapon by a convicted felon, resisting an officer without violence, possession of a controlled substance, possession of marijuana and felony violation of probation. Deputies say the rifle was on the back floorboard in plain view and immediately accessible.