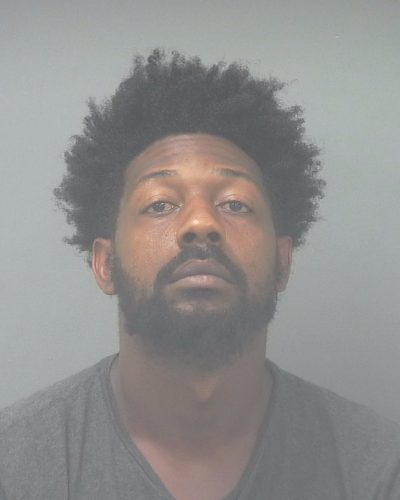 Santa Rosa County Sheriff Bob Johnson during a press conference today announced a major narcotic arrest by the agency's Criminal Interdiction Team.
The team yesterday made a traffic stop on a black Chevy on Avalon Boulevard for illegal window tint and failure to maintain a lane.
33-year-old Travis Montes, of Pensacola, was booked yesterday into Santa Rosa County Jail. He's being held under a $233,500
a first-degree felony charge of amphetamine trafficking
a first-degree felony charge of phenethymaline trafficking
a second-degree felony charge of possession of a weapon by a convicted Florida felony
a third-degree felony charge of possession of a controlled substance without a prescription
a first-degree misdemeanor charge of possession of marijuana less than 20 grams
Johnson said a loaded .357 magnum was found in the vehicle.
"He's a 14-time convicted felon," Johnson, said, noting Montes was released from prison 10 months ago, calling him a "bad guy" that needed to be off the street. "He's going back to prison."
Johnson during the press conference held up a copy of Montes' rap sheet, which was 43 pages long.