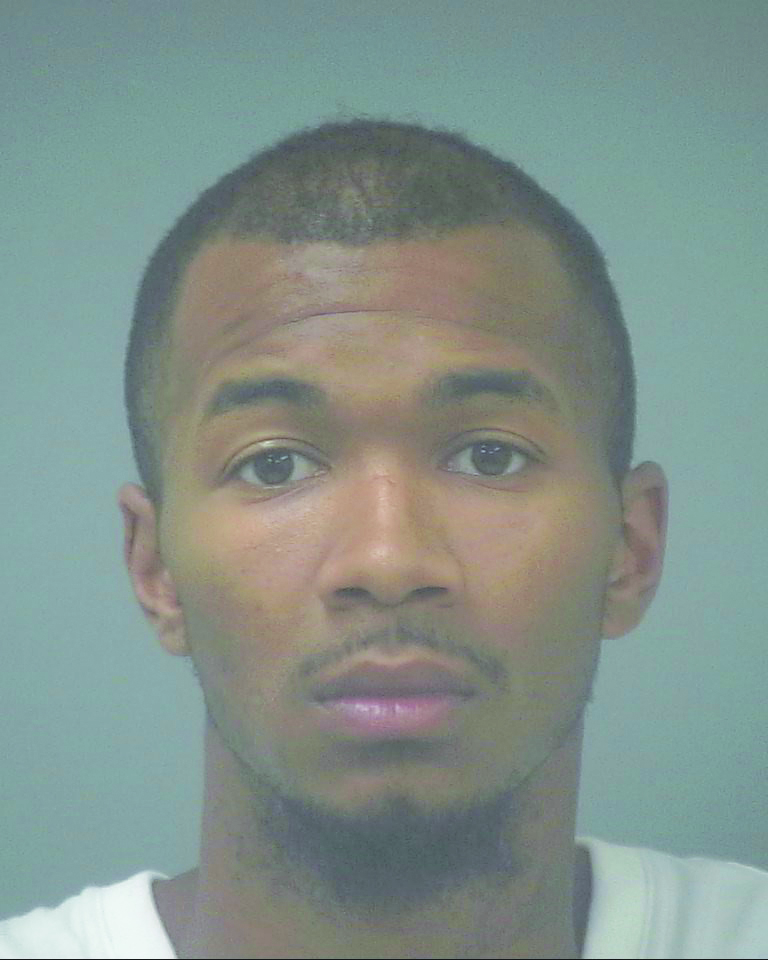 A Texas man has been arrested in connection to several May 7 vehicle burglaries at Fairpointe Apartments in Gulf Breeze.
Armando Pena, 23 of Cedar Hill, Texas, was booked into Santa Rosa County Jail May 10 for fraud – illegal use of credit cards, two third-degree felony counts of burglary of an unoccupied conveyance, one third-degree felony count of grand theft larceny and one count of petit theft larceny. He remains behind bars under a $22,000 bond.
In one of the cases a vehicle was left unlocked, and a Selmer brand alto saxophone valued at $1200 was taken.
Three other cases took place in the "same proximity," according to Pena's arrest report.
Two black male suspects in the burglaries later attempted unsuccessfully to use one of the victim's credit cards at the Walmart in Tiger Point.
Surveillance footage showed good photos of the suspects, who left the store in a silver Acura, which was later pulled over for a traffic stop on Pensacola Beach.
During that traffic stop the saxophone was located. A warrant was issued for Pena, and details are forthcoming regarding the second suspect.