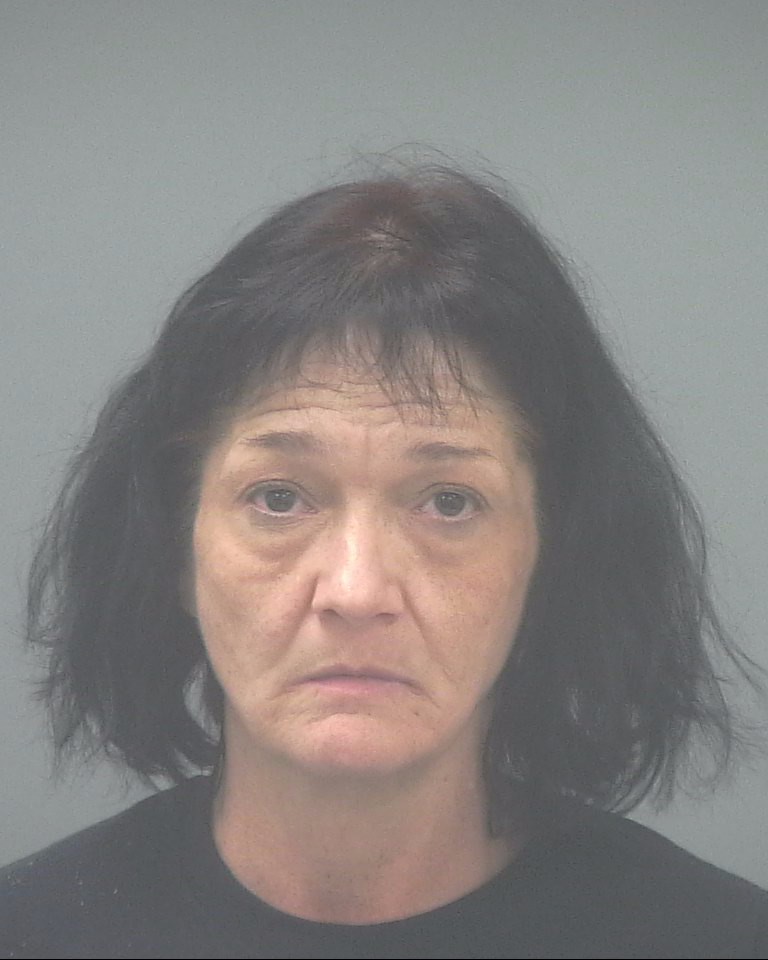 Santa Rosa County Sheriff Bob Johnson this morning announced his agency had made a drug bust which included THC-laced gummy bears and brownies and THC "budder" wax used for the production of edibles.
Johnson said some of the drugs target minors and a total of three similar cases were involved. "This is targeting juveniles," he said, pointing out that a 15 year old was caught leaving a drug house yesterday. "These marijuana sellers don't care who they're selling to."
According to Johnson, the drugs came from outside the area. "You can get it delivered to your house now," he said, noting the seized drugs had been shipped via mail.
Cops also yielded around 33 pounds of marijuana and THC catridges for electronic cigarettes.
Johnson said one case is still under investigation and more arrests could take place. He issued a stern warning, stating his agency would be coming after those targeting children with such drugs.
Tracy Lynn Farley, 53, of the 6700 Block of Hwy. 87 N in Milton, was booked into Santa Rosa County Jail yesterday at 4:15 p.m. on third-degree felony charges of selling synthetic cannabinoids, selling marijuana and possession of cocaine and a first-degree misdemeanor charge of drug equipment possession, following a search warrant.
She was issued an $8,000 bond.
Additionally cops announce that back on January 30 a vape store owner from Pace, Tannor Dowdall, 21, was arrested on drug-related charges. Cops seized around 14 pounds of marijuana from him and THC cartridges.
"We target these people selling marijuana in Santa Rosa County and are going to continue targeting them as long as it's against the law…if you're selling marijuana in Santa Rosa County get ready we'll be seeing you soon," Johnson said.