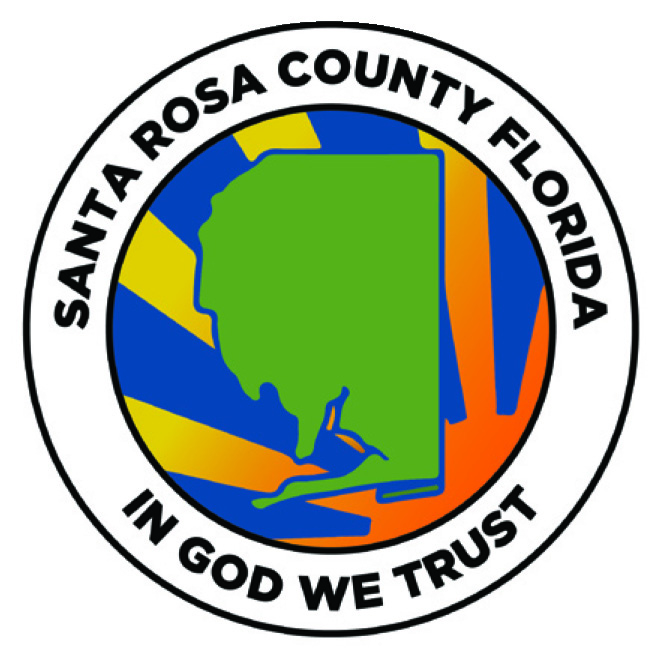 Santa Rosa County Administrator Dan Schebler during the June 8 county commission meeting confirmed he hired an outside attorney to investigate allegations involving county staff related to the county's contract with Waste Pro.
Michelle Anchors of AnchorsGordon law firm, which is located in Okaloosa County, was hired to look into allegations which involve, but are not limited to, the alleged deletion of complaints from Santa Rosa citizens about Waste Pro service.
Despite discussions early last year to put the South Santa Rosa County solid waste service contract out for competitive bids, Santa Rosa County ultimately decided to instead re-negotiate an exclusive franchise agreement with Waste Pro.
That renegotiated contract sparked public criticism because it reduced garbage pickup from twice-a-week to once-a-week service at an increased price.
South Santa Rosa News this week confirmed Waste Pro provides twice-a-week garbage pickups in Okaloosa County for less than the cost South Santa Rosa Citizens pay for once-a-week garbage pickup in the exclusive franchise area established by Santa Rosa County.
Although the renegotiated agreement included provisions for more county oversight, including the ability for Santa Rosa County to fine Waste Pro for service mishaps and failures, such as missed trash pickups or spilled hydraulic fluid, a county employee who works in the Environmental Department says it's hard for her to pursue contract enforcement because, she claims, citizen complaints are being deleted.
The employee says voice messages and complaints made through a county-operated online complaint portal have been deleted.
Commission Chairman Dave Piech on Tuesday said he had been made aware of the situation by Schebler. Commissioner Sam Parker stated he found out last week about the investigation from an outside source. Commissioners James Calkins and Colten Wright said they were not aware of the issue prior to the discussion surfacing during Tuesday's public forum. Commissioner Bob Cole was absent from the meeting.
Following the meeting, Adams Sanitation, a competitor of Waste Pro outside of the South Santa Rosa County exclusive franchise area, issued the following statement:
"We are aware of allegations that came to light in a Santa Rosa County Commission meeting this evening about alleged misconduct relative to Waste Pro's exclusive no-bid contract to service South Santa Rosa County. We were relieved to learn that the County Administrator has already ordered an independent investigation into the allegations by an outside law firm. While the allegations must first be investigated independently and thoroughly before any conclusions are made, we believe these issues highlight and justify our substantial concerns about the no-bid contract amendment and extension that was handed to Waste Pro, forcing the citizens of South Santa Rosa to take less service and pay more money."
Sources say the report from Anchors is expected soon. She has not yet provided an invoice for her services to Santa Rosa County, per Schebler.
The First Judicial Circuit State Attorney's Office was also asked to look into the matter since it involves the alleged deletion of public records.