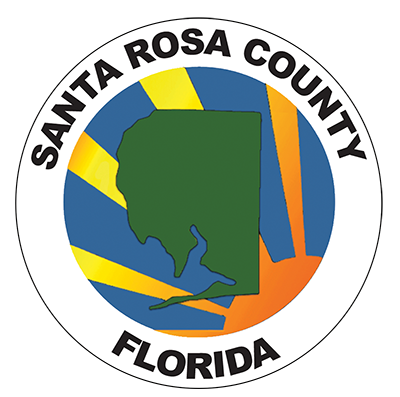 The Santa Rosa County Board of County Commissioners has been awarded an additional $4.6 million in federal Hazard Mitigation Grant Program (HMGP) funding to further improve the drainage infrastructure south of Settlers Colony in the Villa Venyce area. The county will contribute an additional $1.5 million in matching funds for this project. Specifically, improvements are proposed in the general area south of U.S. Highway 98, west of Coronado Drive, east of Naval Live Oaks and north of Bay Street. Approximately 75 percent of the properties in this area have experienced some form of flooding impacts. The project will include design and permitting, followed by construction in 2018. The initial Settlers Colony drainage project, which was limited to Settlers Landing and Settlers Way, was completed in 2016.
Because the program requires only a 25 percent local match, Santa Rosa County has been able to leverage $1.7 million in local funding for a total of $6.85 million in nine completed drainage improvement projects since 2004. An additional $7.2 million in drainage improvements for four other neighborhoods is planned for the next two years, with a local contribution of approximately $1.8 million.
The Hazard Mitigation Grant Program is authorized by Section 404 of the Robert T. Stafford Disaster Relief and Emergency Assistance Act and is designed to assist states, local governments, private non-profit organizations and native American tribes in implementing long-term hazard mitigation measures following a major disaster declaration. Hazard mitigation is any action intended to reduce repetitive losses from future natural disasters. Although the program is federally funded, it is administered through the state. Qualified projects within funding availabilities are reviewed and evaluated by the Florida Division of Emergency Management and then forwarded to the Federal Emergency Management Agency for eligibility and funding approval.