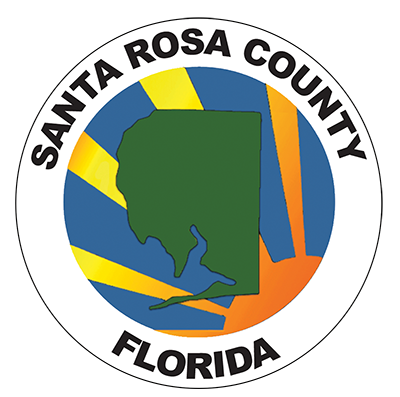 The Homebuilders Association of West Florida recently commissioned a housing study conducted by Dr. Rick Harper, an economist with the University of West Florida. Harper on Monday reported his findings to Santa Rosa County commissioners.
Harper described the housing market as "very healthy" and said 1,500 homes were needed per year to meet the demand of the county's growing population and the new construction industry would generate 5,327 jobs and $25.8 million toward local government taxes.
"The future's certainly looking bright for the local real estate industry," said Navarre Area Board of Realtors Executive Angela Campbell following the presentation. "Those relocating to the area, and those working in our neighboring counties are realizing what we already know: the low cost of living, exceptional schools and high quality of life that Santa Rosa County offers, mean that, particularly in Navarre, supply is out-pacing demand."
Campbell said Harper's report is " great news for existing homeowners and builders."
According to Campbell, inventory of available properties and unimproved residential land will be the major market driving forces over the next few years. "As ever, the services of a good Realtor can never be underestimated," she said.