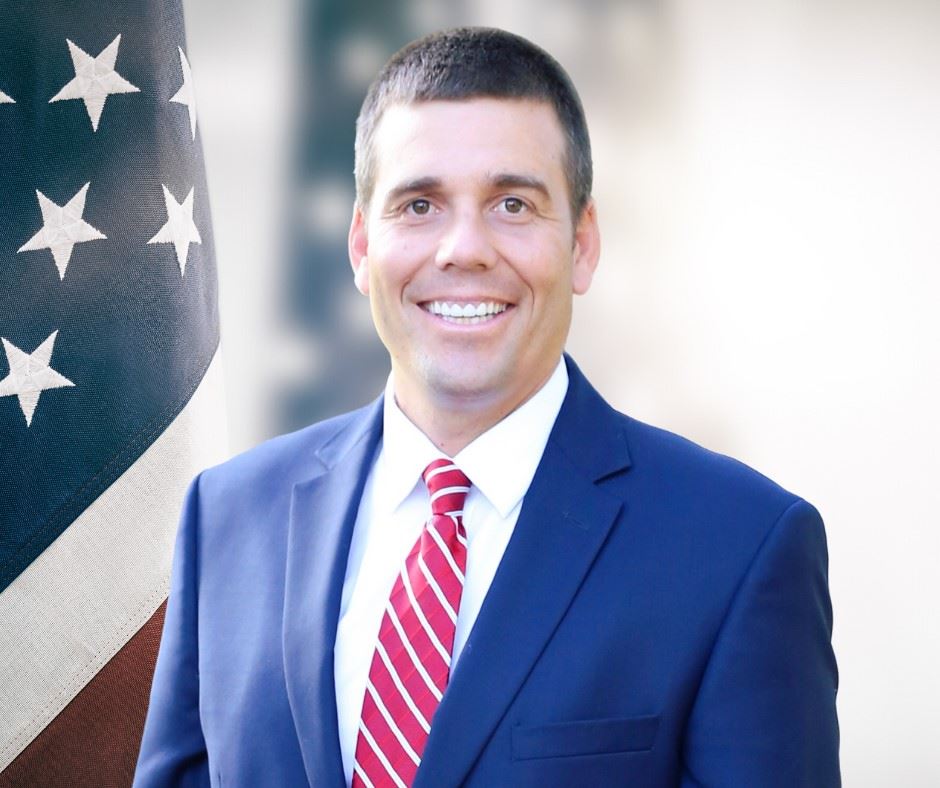 Santa Rosa County Commissioners next week will discuss two measures aimed to improve traffic in highly congested areas.
The board will discuss the purchase of Miovision devices for two U.S. 98 intersections in Navarre at Hwy. 87 S and Navarre Beach Causeway and four intersections in the District 3 (Pace) area.
District 3 Commissioner James Calkins, a former resident of Navarre who owned and operated a business on Navarre Beach, said he is hopeful these measures will provide relief to traffic congestion.
"Citizens have been telling me something needs to be done immediately, and I believe these tools can be implemented quickly," Calkins said.
County Administrator Dan Schebler said the Miovision devices can be actively monitored at the Traffic Management Center to facilitate island egress off Navarre Beach, which has become problematic.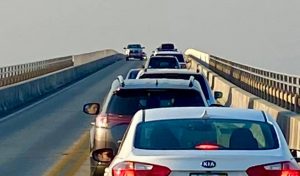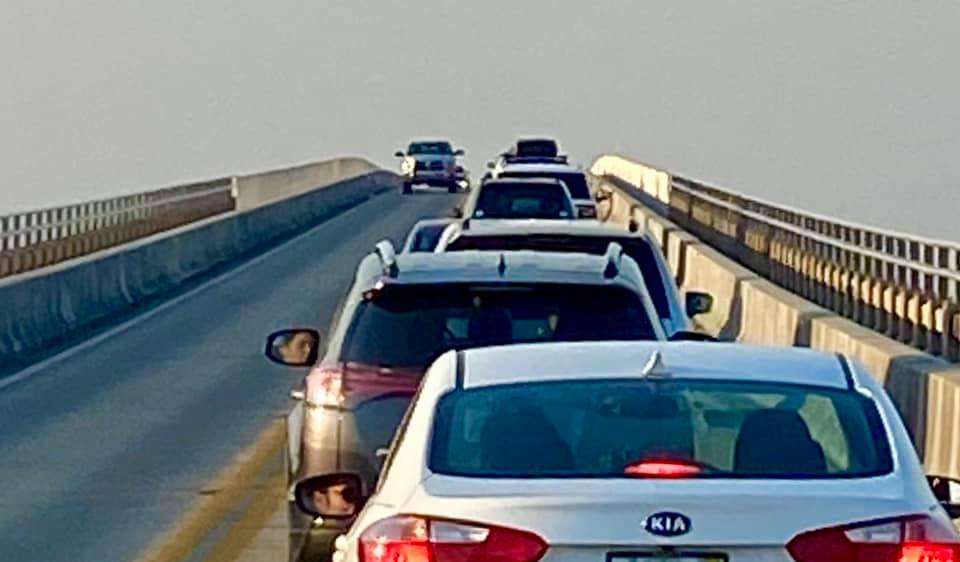 Bumper-to-bumper traffic Tuesday afternoon on Navarre Beach Causeway.
According to Schebler, it will take around 6-8 weeks for acquisition and installation of the six devices.
Additionally, another traffic measure the board is exploring is the design of a traffic signal to replace the existing four-way stop sign at Gulf Boulevard and Navarre Beach Causeway.
Schebler says adding a traffic signal on the island will take longer to implement, although the county is exploring temporary light options which could be implemented sooner to increase throughput at that intersection.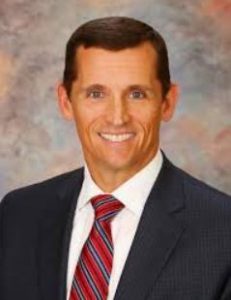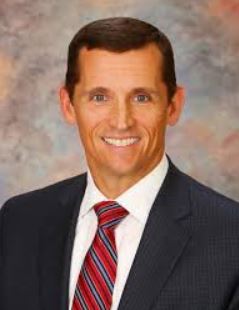 The board will convene a t 4:30 p.m. on Tuesday, April 13 at the County Administrative Complex, located at 6495 Caroline Street in Milton.