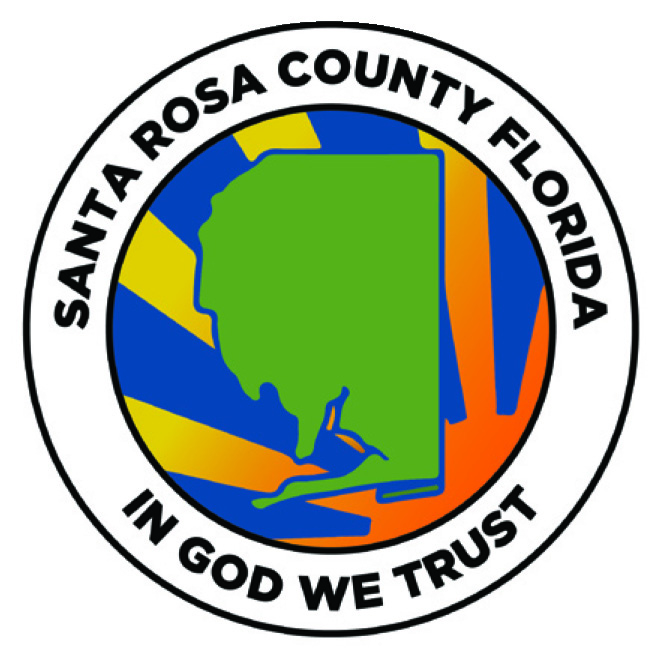 Santa Rosa County has posted an internal job posting for a Development Services Director in the Building Inspections Department. The salary range is $79,040 to $134,555.20 annually, depending on qualifications.
During Thursday's County Commissioners work session a discussion is planned to discuss the current conditions related to building permits/inspections and steps that have been taken and will be taken to improve levels of service.
The minimum and preferred qualifications for the position is an accredited four-year college or university degree in Engineering, Planning, Public Administration or a closely related field supplemented by 10 years of progressively responsible experience in professinal planning, building inspection/construction and/or engineering of which five years were in a supervisory/management capacity or project management capacity of an equivalent combination of education, training and experience that provides required knowledge, skills and abilities.
The position also requires a valid driver's license. A Standard Building Code Administration's license and registration as a professional engineer is also preferred.
The job posting closes May 24.
Recently Rhonda Royals, the county's Building Official, retired and was replaced by Tambre Lee, former Development Review Supervisor.
Additionally, Public Information Officer Brandi Bates resigned May 15. The county has not yet posted that vacancy.