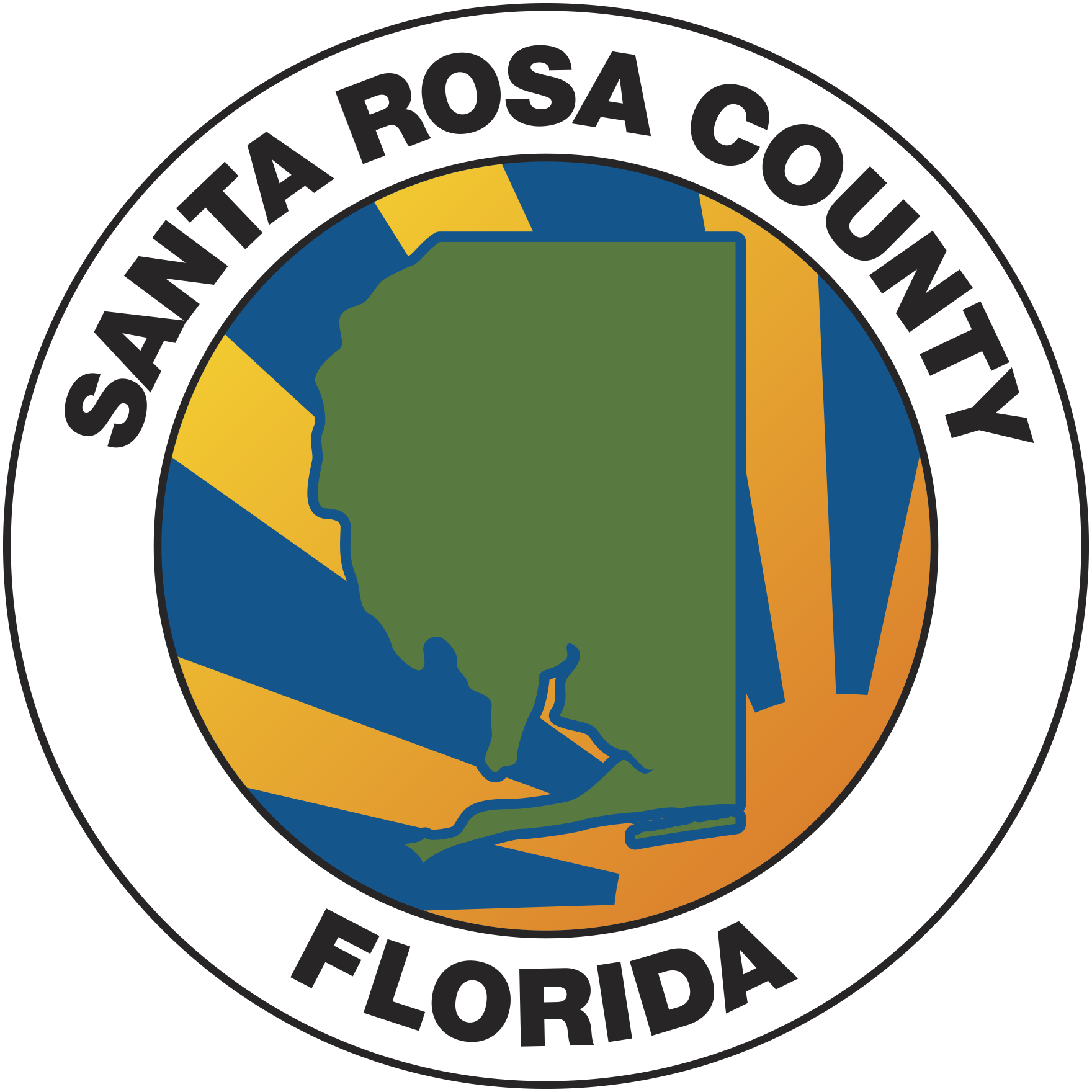 Santa Rosa County Commission met today to select a design-build entity for a judicial center complex to be constructed on a 19-acre parcel located on Avalon Boulevard in Milton and selected Ajax Building Corporation for the job.
The three competitors included Ajax Building Corporation, Morette Company and Whitesell-Green Caddell.
After interviews and deliberations, the board ranked the proposals and awarded the project to the team of Ajax Building Corporation, Sam Marshall Architects and HOK.
Ajax Building Corporation also constructed the new Okaloosa County Courthouse in Crestview.
Design-build is a project delivery system in which a single entity is contracted for both design and construction services. The method provides a single point of contact and generally reduces design time. Construction will begin this year.
For more information on the bid process, contact the Santa Rosa County Procurement Department at bidinfo@santarosa.fl.gov or 850-983-1870.