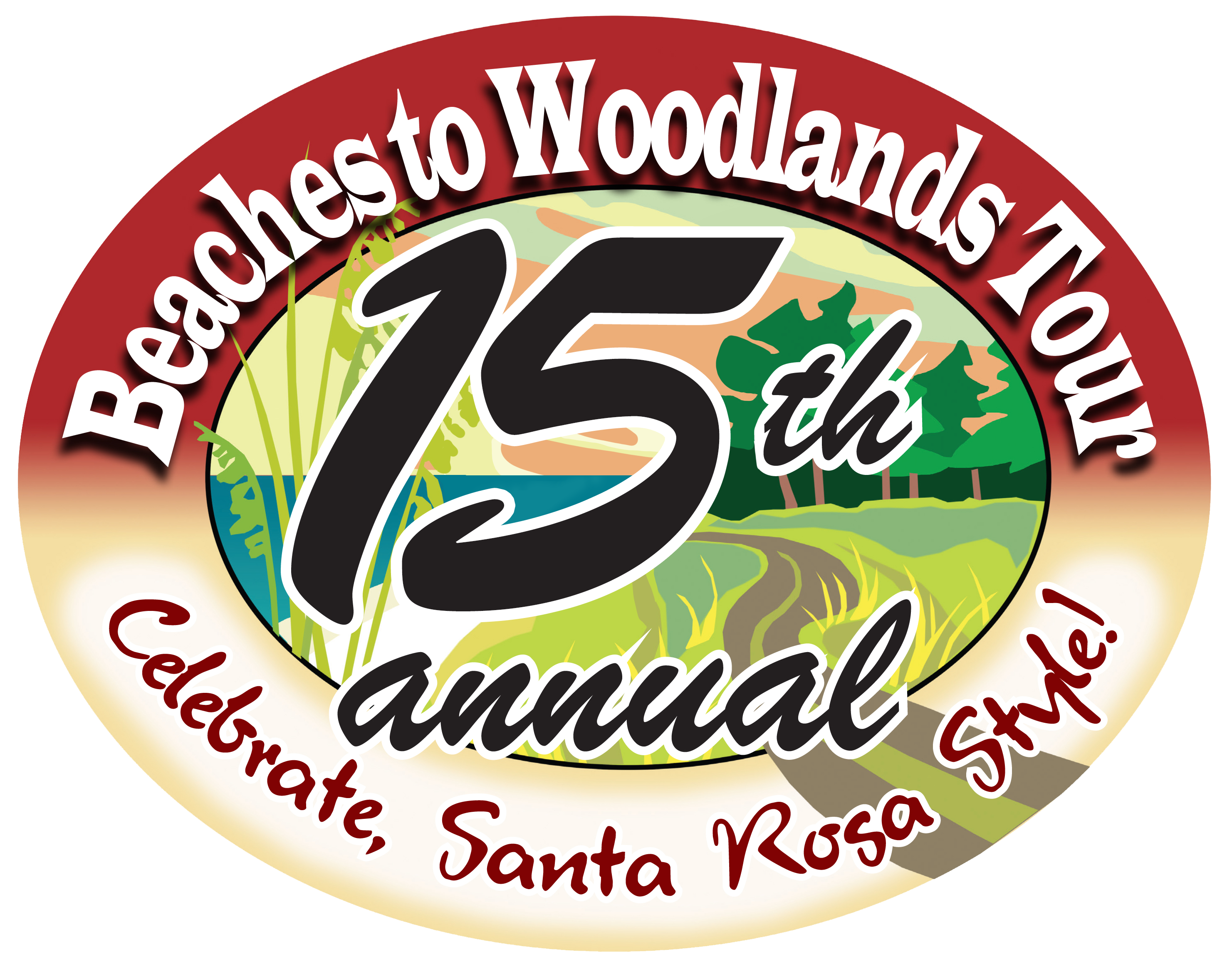 Santa Rosa County's annual tourism tax revenues have topped $3 million for the first time ever.
"We are extremely thrilled," said Santa Rosa County Tourist Development Director Julie Morgan.
The latest data doesn't yet include collections from September — the end of the 2017-2018 fiscal year. But already collections have surpassed the previous record of $2.8 million in FY 2016-2017.
"We have worked hard for years to reach this milestone, and we continue to build our shoulder season," Morgan told South Santa Rosa News on Monday.
The county's signature event, the 15th Annual Beaches to Woodlands Tour, was started to extend the tourism season past Labor Day.
Tourist tax revenues during September and October, when the tour takes place, have steadily increased over the years:
SEPTEMBER
2015 $175,174.33
2016 $187,540.10
2017 $246,668.36
2018 Not yet available
OCTOBER
2014 $97,214.84
2015 $142,138.32
2016 $166,450.88
2017 $176,851.48
For information about the 2018 Beaches to Woodlands Tour visit http://www.beachestowoodlandstour.com/