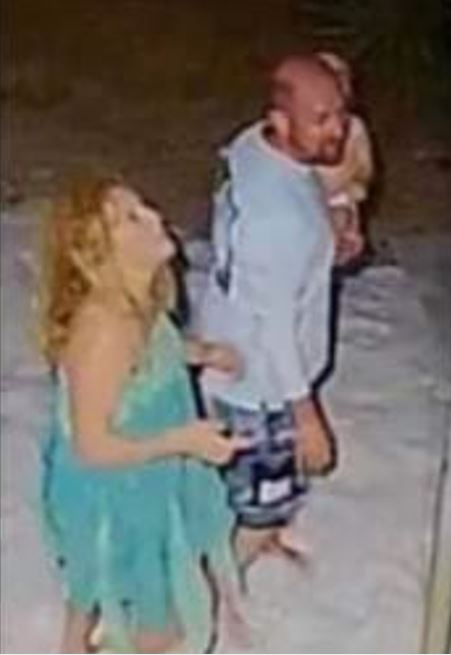 An unidentified couple is under suspicion of larceny and property damage after video surveillance captured them removing a political flag from the property of 67-year-old resident David Brannen of Gulf Breeze.
Santa Rosa County Sheriff's Office responded April 7 to 850 Silver Strand Court in Gulf Breeze in regard to a flag being taken from the victim.
The surveillance video, which was shared on social media, included the audio of a young child who could be heard trying to discourage the couple from proceeding with the act.
Santa Rosa County Sheriff's Office Spokesman Sgt. Rich Aloy said the incident is still under investigation.
According to the police report, the suspects could face a first-degree misdemeanor charge of larceny and a second-degree misdemeanor charge of criminal mischief – property damage.
The Villa Venyce Homeowners Association's Facebook page made a post stating the identities of those who stole the flag were provided to authorities.
If you have any information regarding the suspects or the alleged theft, contact Santa Rosa County Sheriff's Office investigation division at 850-983-1100.