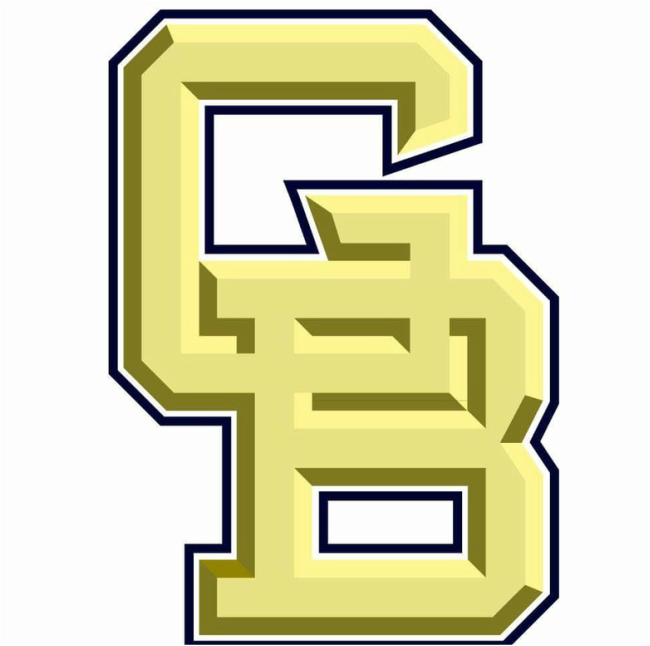 The deadline to participate in the second annual Summer Jobs Fair at Gulf Breeze High School has been extended until today at 4 p.m.
The event will be held the morning of April 6, with the exact time depending on the number of vendors. That information will be released at a later date.
At last year's GBHS Jobs Fair, 11 organizations filled about 50 summer positions.
This year, the event organizers are hoping to grow on that number.
This year, access to the Jobs Fair will be limited to those students who have indicated that they are looking for employment, and who have attended a class on interviewing tips, resume writing, etc.
Any business interested in participating in the Jobs Fair, contact Jim Cox at (850) 393-2202 or e-mail jlscproperties@gmail.com. You can also fill out a form at the GB Chamber Office located at 409 Gulf Breeze Parkway, Gulf Breeze.