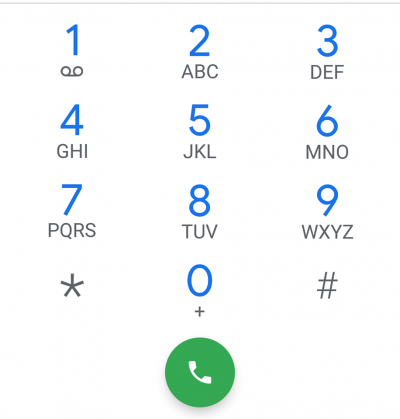 The Florida Public Service Commission during its December 2020 meeting pushed back until May the deadline for mandatory 10-digit dialing in the 850 area code. The 90-day delay was necessary to allow security alarm companies time to make required updates to facilitate the change.
To accommodate growth in the 850 area code, which extends from Escambia to Leon Counties, the PSC previously approved adding a 448 area code overlay for the area.
Initially the deadline to transition from 7- to 10-digit dialing was February 20, 2021.