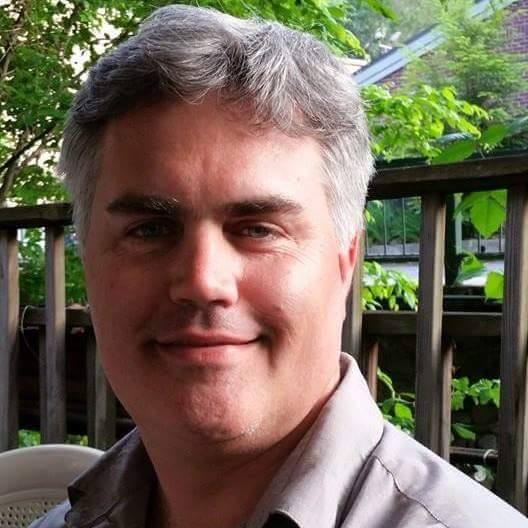 Family members of 46-year-old Phillip Wood, who had been missing from Navarre since July 16, announced today that he passed away August 2.
Santa Rosa County Sheriff's Office Spokesman Sgt. Rich Aloy confirmed the information this afternoon.
"We have heard the news we never wanted to hear. It is with tremendous sadness — beyond our comprehension — that we share with you that Phillip Andrew Wood passed away Wednesday, August 2nd," Wood's wife Hope stated in an announcement via social media. "He was an immeasurably cherished and devoted husband, father, son, son-in-law, brother, brother-in-law, uncle, colleague, friend, teacher, and human. He was truly the love of my life and my best friend."
The family is accepting donations to help meet financial needs at Smart Bank, located at 201 N. Palafox Street in Pensacola under the name Julia Hope Wood.