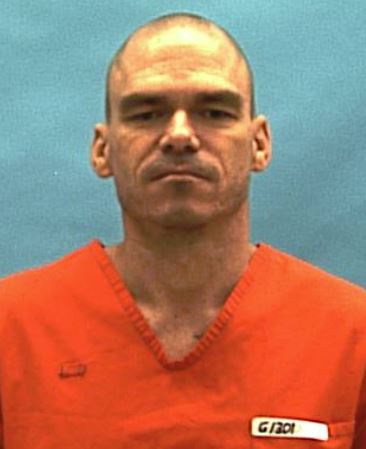 Bill Eddins, State Attorney for the First Judicial Circuit of Florida, announced today that Rocky Ali Beamon was indicted by the Grand Jury in and for Santa Rosa County, Florida, on the charge of First Degree Premeditated Murder for the January 22, 2017, killing of 27-year-old Nicholas Anderson.
The Defendant and the victim were cellmates at the Santa Rosa Correctional Institution. Shortly after the midnight inmate count, the Defendant bound the victim and strangled him in their cell. The Defendant also used a homemade weapon to cut the victim's neck.
The charge carries a penalty of either death or life in prison. The Office of State Attorney will make a decision on seeking the death penalty within 30 days. Beamon has recently been sentenced to death for the July 5, 2012, murder of an inmate at the Apalachee Correctional Institution in Jackson County, Florida. He is also serving a life sentence for murder in a 2005 case in Hillsborough County, Florida.
The investigation was conducted by the Florida Department of Law Enforcement. Assistant State Attorney Clifton Drake is responsible for the prosecution. Any questions may be directed to Mr. Drake at (850) 689-5620.