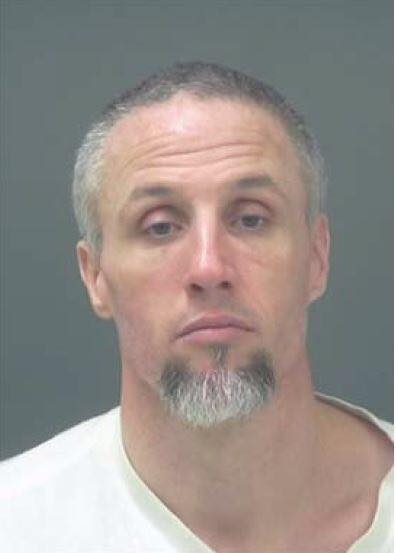 UPDATE: Boyette and Rice were corned this afternoon at a motel in West Point, Georgia, where he committed suicide and she was captured.
Santa Rosa County Sheriff Bob Johnson and State Attorney Bill Eddins at a 9 a.m. press conference confirmed a massive manhunt is still underway for William "Billy" Boyette and Mary Rice. The reward for tips leading to their arrests is up to $21,000.
Johnson said law enforcement, including the Escambia County Sheriff's Office and U.S. Marshals, have deployed bloodhounds and helicopters in the search for the couple, who are considered armed and dangerous. Johnson also said there are also more Santa Rosa County deputies on the street at this time.
"It's unbelievable the amount of manpower…the amount of equipment, the sophistication of the equipment. I'm very impressed," Eddins told reporters.
According to Eddins, Boyette grew up in the area and knows the woods in Santa Rosa County and Escambia County. "He knows the area like the back of his hand."
Johnson pointed out that Santa Rosa County is larger than the state of Rhode Island and has vast wooded areas but that officers are on the hunt.
Both officials urged Boyette to turn himself in if he wants to survive.
"It's just a matter of time before we find him," Johnson said. "The ending is up to him we prefer it to end peaceable. We'll put him down if we have too."
"Obviously he is pretty much a 'deranged' man," Eddins said.
Boyette and Rice are accused of a killing spree which so far has taken the lives of two women at Emerald Sands Inn in Milton and a third woman in Lillian, Alabama.
Additionally, the couple is accused in yesterday's shooting of Kayla Crocker, 28, at her home in Beulah. The duo could still be traveling in Crocker's stolen 2006 Chevrolet Cobalt FL TAG#9613BJ.
Cops are asking the public to call 911 immediately if they spot the suspects, who should not be approached.
Though Johnson said there is no "credible" information that the couple are in Santa Rosa County, he advised residents to keep their guard up because they are on the run.
"Here in Santa Rosa County we have a very low crime rate, so people are used to leaving their doors unlocked," he said, suggesting citizens look their doors and windows and travel in pairs when outside.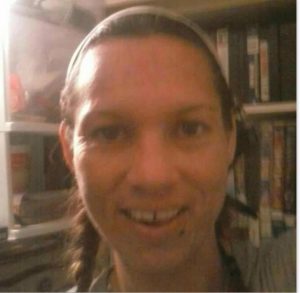 A local warrant has been issued for Mary Rice as an accomplice to premeditated murder after the fact, a capital charge. Baldwin County, Alabama has also issued a warrant for her arrest.
Eddins announced an arrest warrant for accessory after the fact on premeditated murder has been issued for Mary Barbara Craig Rice, who has a distinguishing gap in her top middle front teeth.
According to Johnson, Rice was seen shopping away from Boyette on video surveillance at a Walmart store in Crestview and returned back to him instead of seeking help.
"We would ask her if she gets away to turn herself in," said Eddins, pointing out his office will continue to investigate the case. "Then we will evaluate and make a final decision regarding whether other charges are appropriate," he said.
Eddins went on to discuss that the state legislature is reviewing Florida's death penalty law, and he anticipates changes being made during the upcoming legislative session. "We will have once again a valid death penalty law in the state of Florida. Once that occurs I can make the decision where to seek death in this case. The decision is obvious," he said.