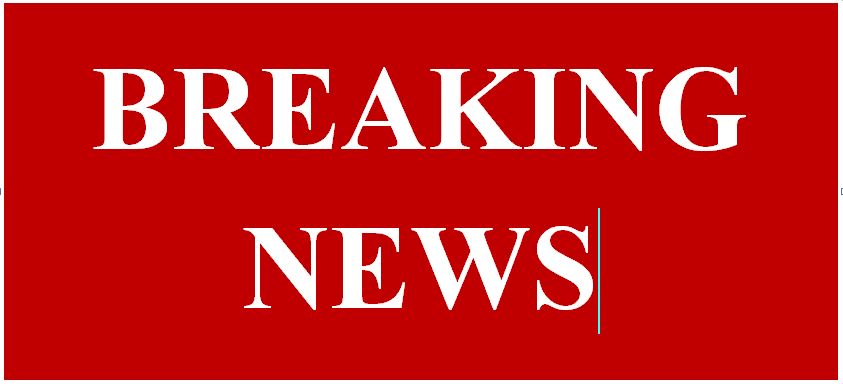 Florida Governor Ron DeSantis during a press conference this afternoon announced that a shelter in place would not be advisable for Florida.
"I think given our circumstances that would not be advisable," DeSantis said. "It would be a very blunt instrument. When you are ordering people to shelter-in-place, you are consigning a number, probably 100's of thousands of Floridians to lose their jobs. You are throwing their lives into potential disarray. And if that were something that were necessary statewide, because health comes first, that would be one thing."
DeSantis noted the disparity between a high rate of cases in South Florida compared to other parts of the state. Some counties have yet to report a positive COVID-19 case.
DeSantis described a "water ballooning" effect, suggesting those ordered to shelter in place in New York City have traveled to South Florida on "hundreds of flights" to avoid it.
DeSantis is issuing an executive order for those traveling from NYC to Florida. "They will have to do a mandatory 14-day (quarantine)," he said.
The state plans to have law enforcement and representatives from the Florida Department of Health meet flights. "They will be told that they need to self quarantine," he said, noting that staying with family is not considered self quarantining.
"As soon as that executive order came down, people took off. We wish our friends in New York well. They've got a tough fight…but we also have to protect the folks in Florida," he said.
Developing story please check back for updates.
The Florida Department of Health's COVID-19 dashboard is updated twice daily, reporting current county-by-county statistics:
https://experience.arcgis.com/experience/96dd742462124fa0b38ddedb9b25e429