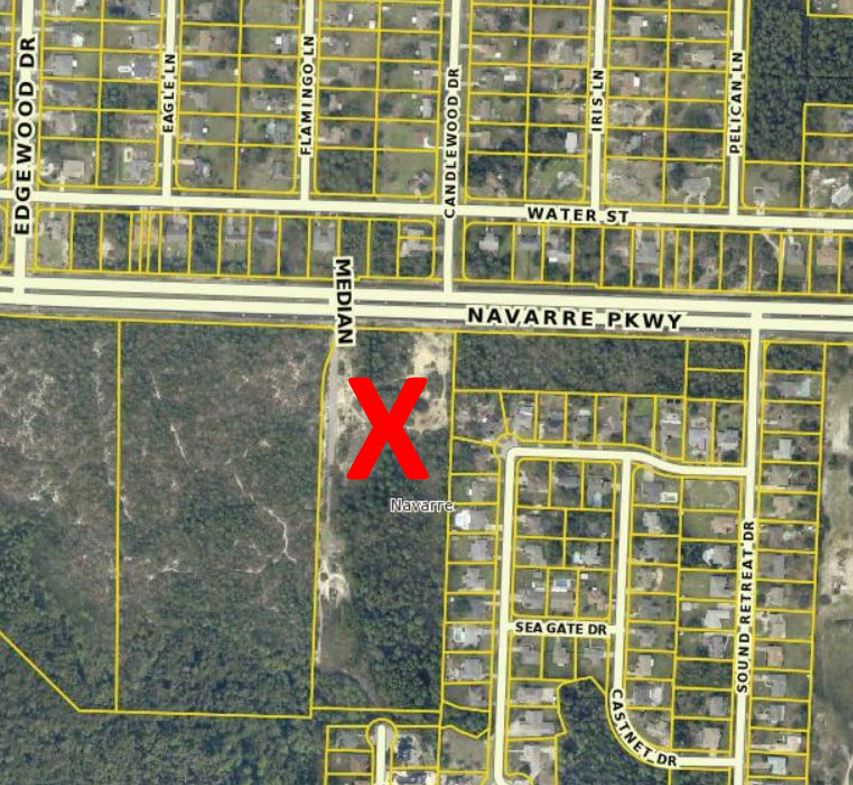 The Santa Rosa County Zoning Board on July 12 will be asked to approve a conditional use application for a roughly 13-acre parcel on U.S. 98 to allow for 76 townhouses to be constructed on the property, which is currently zoned commercial.
Keith Fenstemacher of Mary Esther is seeking to permit a multi-family residential construction on a Highway Commercial District zoned property which he has entered into a contract to purchase from D.R. Horton, according to supporting documentation for the zoning board agenda.
Keith Johnson, a senior scientist with Wetland Sciences, in a letter to D.R. Horton, Inc., stated his firm had identified a wetland complex within and adjacent to the subject property which will be subject to the regulatory purview of the Department of Army Corps of Engineers and the Northwest Florida Water Management District.
The zoning board meeting starts at 6 p.m., Thursday, July 12 at the Santa Rosa County Administrative Complex, located at 6495 Caroline Street in Milton. Commissioners can be reached via bocc@santarosa.fl.gov.
Conceptual site plan below