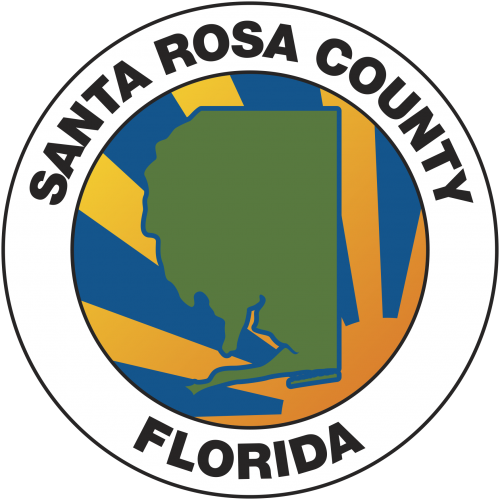 Santa Rosa County Commissioner Sam Parker during Monday's commission meeting stated he was finishing out his term on the county tourism development council. Today he confirmed that as incoming chairman of the board he plans to nominate the District 4 Commissioner for the appointment.
Parker is expected to be named Chairman of the Board of County Commissioners in November, following the November 6 general election.
Last year current Chairman Bob Cole made an unprecedented move, nominating the District 1 Commissioner to the TDC appointment, which had historically been issued to the District 4 seat.
For more than 15 years the Navarre area commissioner had represented the county commission on the TDC because District 4 (Navarre Beach area) generates more than 65 percent of the Santa Rosa County's bed tax collections.
"It was a great learning experience," said Parker of his time on the TDC.
Newly elected District 4 Commissioner Dave Piech would serve on the TDC if Parker's nomination is ultimately approved by the board.