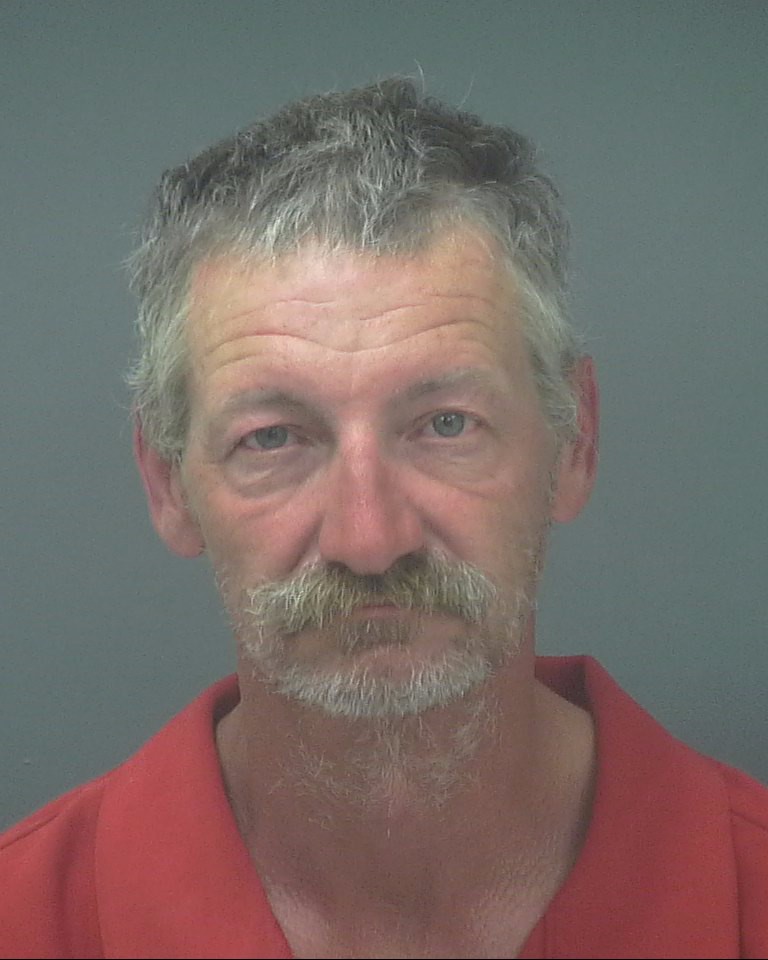 A man wanted for murder out of North Carolina was arrested Monday in Gulf Breeze by Santa Rosa County Sheriff's deputies.
Paul Eugene Snow, 50, was arrested by deputies in relation to his ties to a double murder out of Macon County, N.C.
The suspect was being sought for the alleged murder of his mother and sister Sunshine Snow and Jaqetta Jackson.
Both individuals were found shot to death on November 6 inside of their home, which had been burned down.
According to Sgt. Rich Aloy with the SRC Sheriff's Office, at around 5 p.m. Monday, a deputy was flagged down by a citizen advising the law enforcement officer of an individual who was trespassing on commercial property in the area of U.S. Highway 98 and Nature's Way in Gulf Breeze.
The deputy eventually made contact with the individual, later identified as Snow.
When the deputy located the suspect, he was spotted sitting near some bushes behind the commercial property.
According to the report, during the interaction with the deputy, Snow acted extremely nervous when asked for his identification.
Identification was eventually produced and SRSO dispatched advised the deputy that Snow had an active warrant out of North Carolina for Failure to Register as a Sex Offender and was known to be armed and extremely dangerous, according to Aloy. After receiving the information from dispatch, Snow was handcuffed without incident.
While en route to the jail, county dispatch advised the arresting officer that Snow was a suspect in a double homicide in North Carolina.
During the patrol ride to jail, the deputy asked Snow if he would fight extradition, and he said "no", according to the report.
Snow was booked into Santa Rosa County Jail Monday evening at 6:30 p.m. He remains behind bars with a hold on him until he can be extradited to North Carolina.