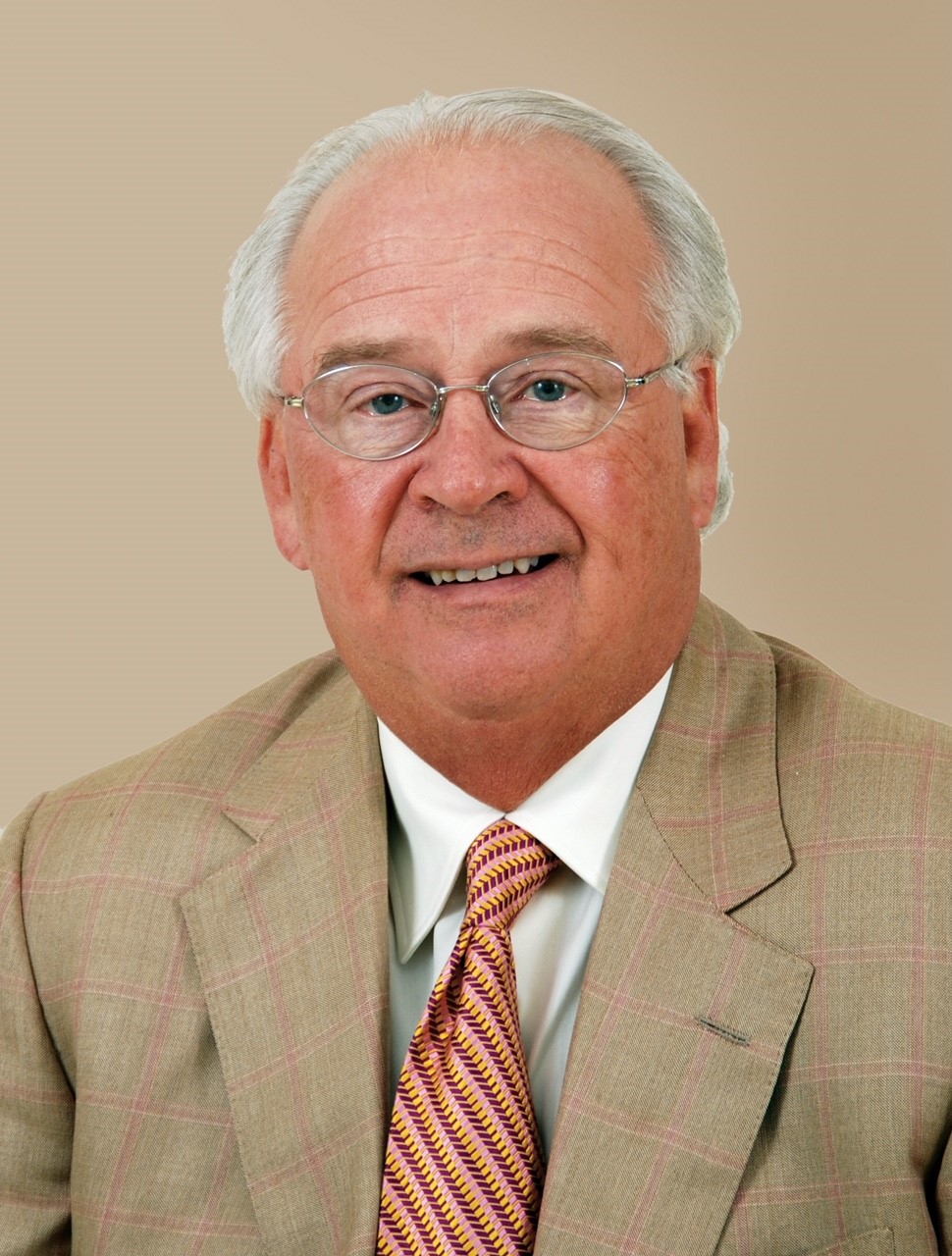 As young athletes around the country begin to return to summer training and practice, Andrews Institute for Orthopaedics & Sports Medicine orthopedic surgeon James Andrews, M.D. is preaching the mantra of safe, slow and steady return to sport. While the excitement to return to sport for athletes will be high no less in the Northwest Florida area, caution needs to be promoted by coaches and parents to ensure they safely reintroduce their bodies to activity.
"It is important for these young athletes to build up their speed, power and endurance after being away from sports for so long," said Dr. Andrews. "While many athletes stayed active during the quarantine period, it will take time to achieve prior levels of athletic conditioning needed for participation in sport."
Dr. Andrews, Andrews Institute and Baptist Health Care recommend the following tips to ensure safe return to sport for young athletes this summer:
Be aware of your body:Athletes need to focus on their bodies' individual needs as they build back cardiovascular and muscular endurance. Coaches are recommended to promote that athletes have a heightened sense of awareness as their bodies begin to acclimate and to notify an athletic trainer if they feel something is not right. Also, coaches need to be aware of any pertinent medical histories or risk factors for each athlete.
Slowly acclimate to heat:Coaches are recommended to slowly reincorporate outdoor activity as athletes acclimate back to activity over these summer months. As recommended by the National Athletic Trainers Association (NATA), athletes should follow a 14-day heat acclimatization progression to help reduce the risk of serious heat illness.
Maintain daily habits:Hydration, proper nutrition and sleep are all critical to the acclimation back to sport. Proper fuel and rest will ensure their body is optimized for the return to play process.
Complete a physical examination:While required by high school athletic associations for participation, physical exams by a medical provider not only ensure an annual evaluation of the athlete's health, but also play a key role in identifying any potential injuries that can be addressed before athletes face bigger problems down the line.
Gradually progress weight training and plyometric activities:Athletes need to be acutely aware of the gradual process their bodies will require when reintroducing weight training and plyometric activities. While athletes may have been active during the quarantine time period, a slow and steady progression of these activities is crucial. Athletes should not attempt too much too fast. Athletes should avoid exercising to fatigue or high-volume workouts to start. Their long-term health and safety need to be the priority, and as they progress through the summer properly, their bodies will be better prepared for the upcoming season.
Practice proper hygiene and infection prevention strategies:While several states have allowed athletes to return to training, a heightened awareness of infection prevention strategies and good personal hygiene needs to be practiced by all. Recommendations set forth by the Centers for Disease Control and Prevention (CDC), state, county and school district should be followed to prevent the spread of viruses.
Promoting a safe return to play will help young athletes avoid injuries and other health related issues as they begin activity over the summer months. Andrews Institute and Baptist Health Care are proud to provide certified athletic trainers to all 23 public high schools in a four-county area. As always, these athletic trainers work with coaches to ensure all measures are being taken to keep athletes safe and healthy during participation in sport.