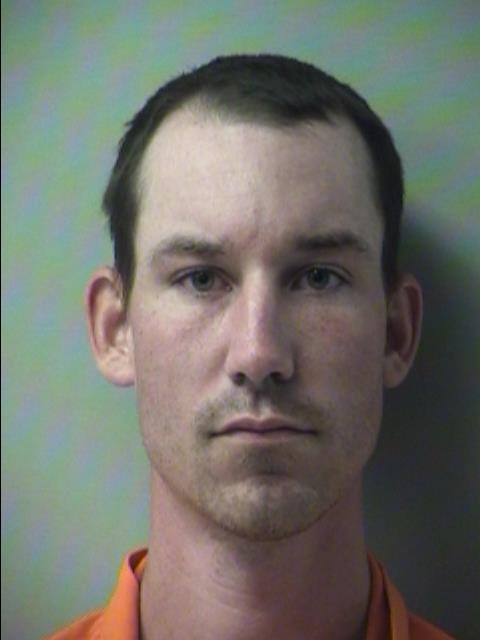 An Okaloosa County Sheriff's Office Deputy stopped at a red light in Mary Esther
yesterday evening was nearly rear-ended by a driver who was forced to brake so hard his
tires squealed.
Around the same time a call came in reference a reckless driver in the area.
After a traffic stop on Mary Esther Cut-off, 29-year old Mark Henshall of Fort Walton
Beach was charged with DUI, reckless driving, and possession of an open container.
His blood alcohol level tested at .290 and .284 respectively.